Korea
North Korea warns US over 'Leningrad-style siege'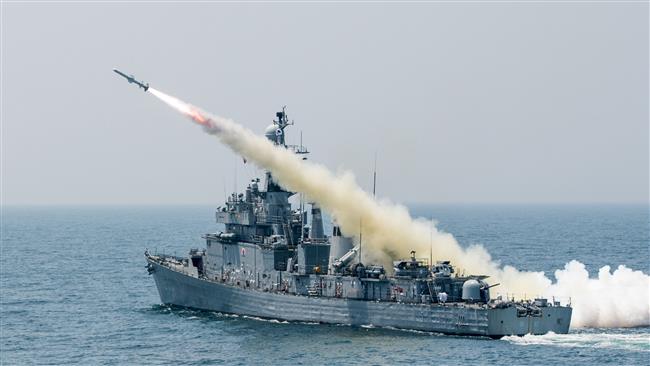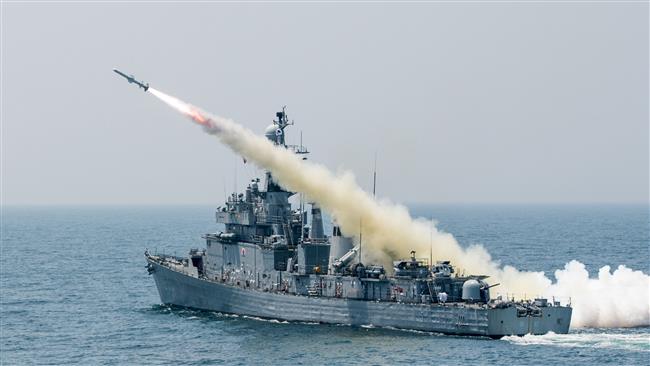 North Korea has criticized the United States for laying a "Leningrad-style" siege to the country, saying the move could push Pyongyang to launch a retaliatory nuclear strike on the US mainland.
A spokesman for North Korea's National Defense Commission (NDC) said in a statement on Monday that the latest UN sanctions imposed on the North were "anachronistic and suicidal."
The spokesman also warned that Washington could see Pyongyang "make a retaliatory nuclear strike at the US mainland any moment."
Last month, the UN Security Council passed its harshest sanctions yet against Pyongyang. The sanctions, devised by the US, followed the North's fourth nuclear test in January and an alleged satellite launch on February.
"The Leningrad blockade, which struck terror into the hearts of people … and the Caribbean crisis in the Cold War era, can hardly stand comparison with the situation," said the North's official KCNA news agency.
North Korea has pledged to develop a nuclear arsenal in an effort to protect itself from the US military, which occasionally deploys nuclear-powered warships and aircraft capable of carrying atomic weapons in the region.
Washington also holds joint military maneuvers with Seoul, which Pyongyang views as preparations for war and a direct threat against its security.
South's live fire drills near border
South Korea on Monday conducted a large-scale live fire exercise involving K-9 self-propelled artillery units and 130mm multiple rocket launchers on the coastal county of Goseong, which borders the North.