Korea
North Koreans hold mass rally after ruling party congress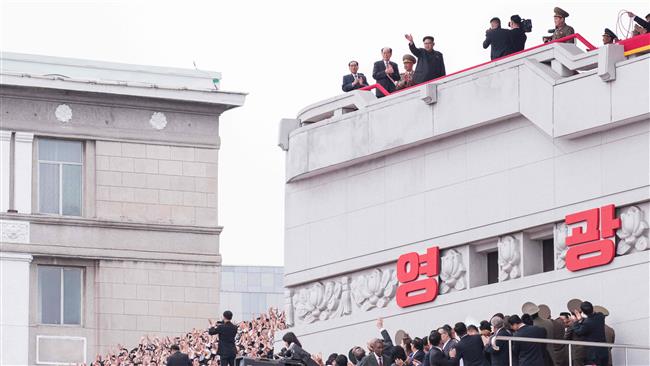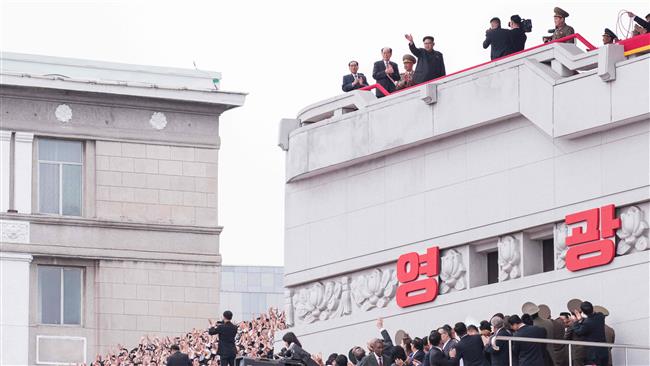 Hundreds of thousands of North Koreans have held a massive rally and parade in the capital Pyongyang to mark the end of the ruling party's first congress in over three decades.
North Korean leader Kim Jong-un presided over the large demonstration, which was held on Tuesday in Pyongyang's main ceremonial square.
Standing on a platform by top military and party officials, the leader was seen waving to the crowds.
During the events, people were holding flags of the ruling Workers' Party to mark the end of its four-day congress that promoted Kim as the party's chairman.
The 7th party congress is the first of its kind in 36 years and also the first during Kim's, who came to power in late 2011 following the sudden death of his father Kim Jong-il.
During the congress, Kim pledged to simultaneously expand its nuclear weapons capability "in quality and quantity."
He said the arsenal would only be used if North Korea is threatened with nuclear arms. He also set a five-year plan to revive the economy.