Korea
North Koreans proud of being able to defend their country: PressTV reporter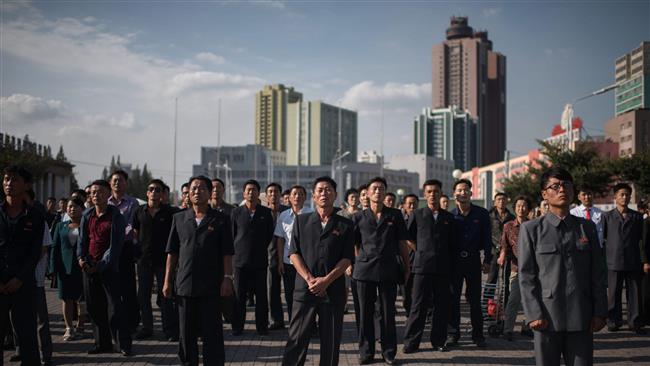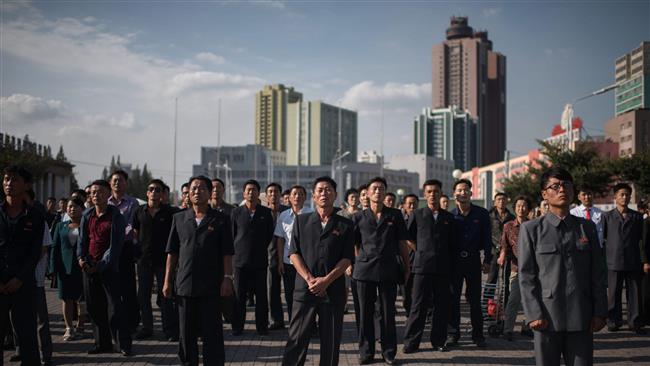 PressTV correspondent Hamid Javani says North Koreans are very "courageous" and "hardworking" people, adding that they are very proud of being able to defend their country despite the effect of sanctions on their economy.  
PressTV: What more can you tell us about the recent intensified tensions between Pyongyang and Washington following Donald Trump's remarks at the UN General Assembly?
Javani: Well of course we are here in the militarized zones south of the Democratic People's Republic of Korea. We have been talking to military personnel and also military officials, talking about the movements there and the effect of the diplomatic talks and also political arenas on the international stage and how it would affect the interactions there inside the militarized zone.
They were talking about the numerous violations of the cessation of hostilities there by the US and actually we have been able to talk to ordinary people on the street during these past few days and we have asked them about their ideas about all the political talks and the provocations by the US and actually how they would respond to all these provocations.
The people are very courageous here. They talk about how proud they are to be able to defend their country. Then of course I have to say that they acknowledge that sanctions have had their influence on major sectors of the economy inside the DPRK, especially the textile industry and also the import of crude oil and the agriculture which is a major source of income for the people of the Democratic People's Republic of Korea but despite that they say that they will never back down from their values and I have to acknowledge that during these past few days we have been able to gain access to the places where few broadcasts show that … and we have been able to talk to different officials, asking their ideas about what is happening in the international arenas …
They are saying that they are ready to defend their country and people are very hardworking here. We have been talking to parents who were very happy for sending their children to military at very young ages, saying that they are proud of them. So these are very hardworking people. If I were to summarize the spirit here in one word, that would be hardworking people and they are very courageous …