Lebanon
Northern Lebanon Clashes Heighten As Death Toll Rises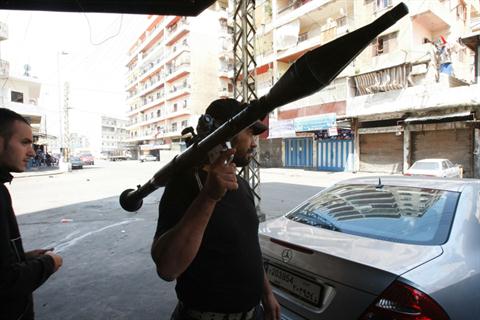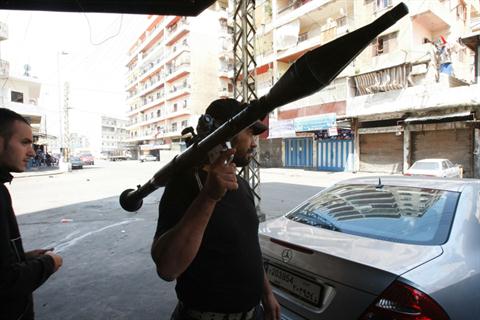 The northern city of Tripoli witnessed during night and Sunday morning heavy clashes between the rival neighborhoods of Jabal Mohsen and Bab al-Tabbaneh, as the death toll rose.Tripoli clashes
Media reported that clashes resumed in the morning just few hours after the fight was subsided at dawn.
National news agency reported that six people have been killed as fight erupted along the various traditional axes in Tripoli.
Meanwhile 29 others were injured including 8 Lebanese army soldiers.
The agency added that rocket-propelled grenades and Energa were used in the fight.