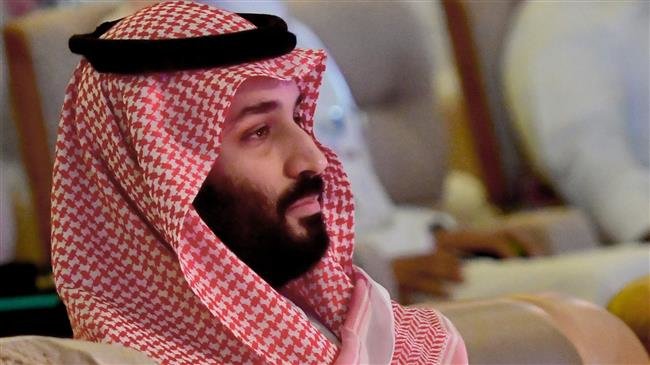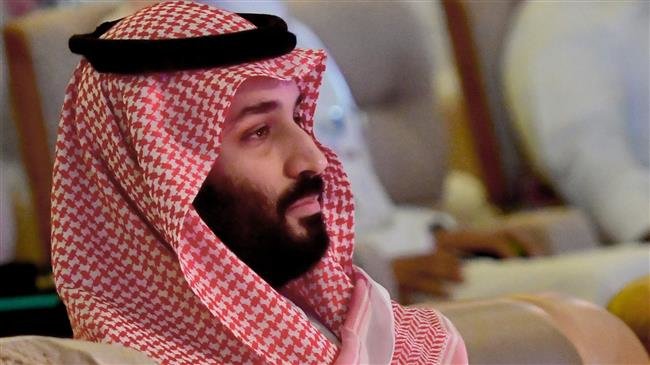 Norway has suspended new licenses for arms exports to Saudi Arabia following the killing of journalist Jamal Khashoggi in the kingdom's consulate in Turkey and Riyadh's campaign against Yemen that has been devastating the poor country since March 2015.
"We have decided that in the present situation we will not give new licenses for the export of defense material or multipurpose goods for military use to Saudi Arabia," Norway's Foreign Minister Ine Eriksen Soreide said in a statement on Friday.
The decision was made after "a broad assessment of recent developments in Saudi Arabia and the unclear situation in Yemen," according to a statement by the foreign ministry.
A foreign ministry spokesman declined to say whether the decision was partly motivated by the killing of Khashoggi in Istanbul on October 2.
Last month, Germany said it would suspend arms exports to Riyadh until clear explanations were made about the murder.
Norway has already summoned Saudi Arabia's ambassador to protest Khashoggi's killing.
The Norwegian foreign minister says Oslo has underlined how seriously it takes the issue.
Saudi Arabia and a number of its regional allies launched the campaign against Yemen in March 2015, with the aim of bringing the government of former President Abd Rabbuh Mansur Hadi back to power and crushing the country's popular Houthi Ansarullah movement.