Human Rights
Notions of democracy, rights tools manipulated by hegemons: Iran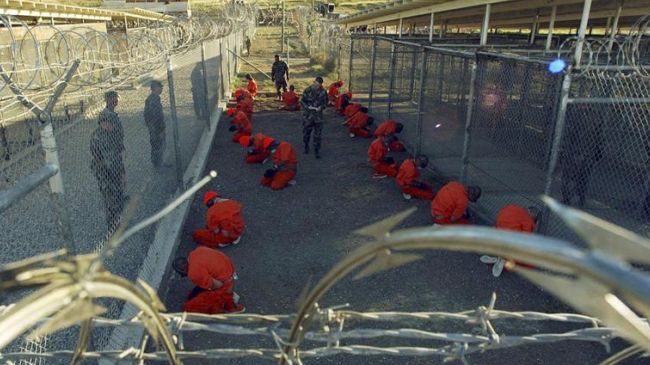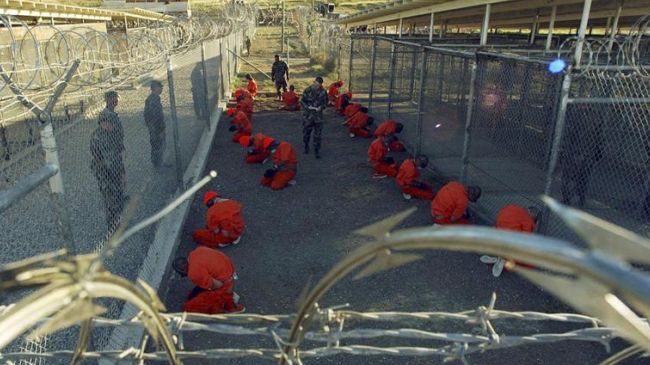 Iran's Foreign Ministry Spokesman Ramin Mehmanparast has lashed out at the global hegemonic powers for manipulating the concept of democracy and human rights as a means for the achievement of their antagonistic objectives.
"Democracy is a beautiful and very sacred word which nowadays has turned into a tool in the hands of the bullying powers," Mehmanparast said at a Thursday meeting with a group of Iranian rights activists.
He expressed regret that the concept of democracy along with different provisions of human rights have become a tool for the US and Israeli officials to misuse in order to serve their own interests at different global levels.
"Now, the US and the West lend support to the countries which have not held a single series of election during their whole political life, but are the West's allies and their rulers always enjoy the (US) support," Mehmanparast noted.
This is while the West persists in its hostile approach towards Iran, despite the democratic structure of the Islamic Republic, he pointed out.
He also highlighted the importance of human rights as a "sacred and respectable" issue for all the world nations and stressed that the concept constitutes a principle of Iran's foreign policy. He added that the best way to safeguard human rights is through adherence to the Islamic and divine teachings.
This is while throughout the history, the US and big powers have constantly violated one of the key principles of human rights by resorting to the weapons of mass destruction, Mehmanparast pointed out.
"In the contemporary world, those who claim to be the major advocates of human rights are its biggest abusers and they persist on doing so," the foreign ministry spokesman pointed out.