General
Notorious Key ISIL Commander Killed in Iraq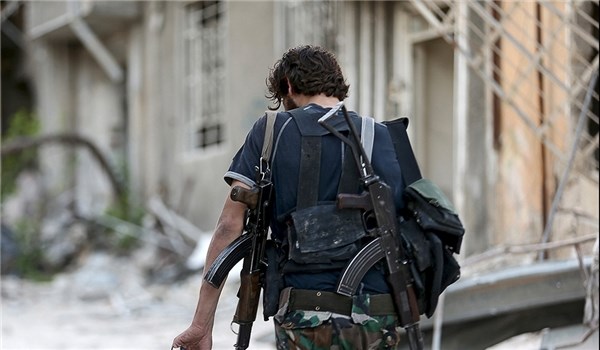 Iraqi sources reported that one of the most dangerous commanders of the ISIL terrorist group was killed in Saladdin province in North-Central Iraq.
The Arabic-language Shafaq news website quoted a source in Saraya al-Salam group affiliated to the Sadr Movement as saying on Friday that a high-profile commander of the ISIL namely Mohammed Intikhab was killed in Samara city in Saladdin province along with 4 of his aides.
He added that Intikhab was one of the most notorious ISIL commanders who recruited and prepared children for suicide attacks and was a liaison between Saladdin province and Northern Baghdad.
The source noted that he had also committed different crimes, including murder, creating panic and horror in al-Mo'etasam and al-Sa'awiyeh regions, participation in several terrorist operations in al-Ishaqi region and attacks against the Iraqi army centers, the last of which occurred in February.
Senior Iraqi officials have blamed the US, Saudi Arabia, Qatar, and some Persian Gulf Arab states for the presence of ISIL terrorists in their country.
The ISIL has links with Saudi intelligence and is believed to be indirectly supported by the Israeli regime.