Syria
Notorious Nusra Spokesman 'Abu Firas al-Suri' Killed in Idlib Massive Airstrike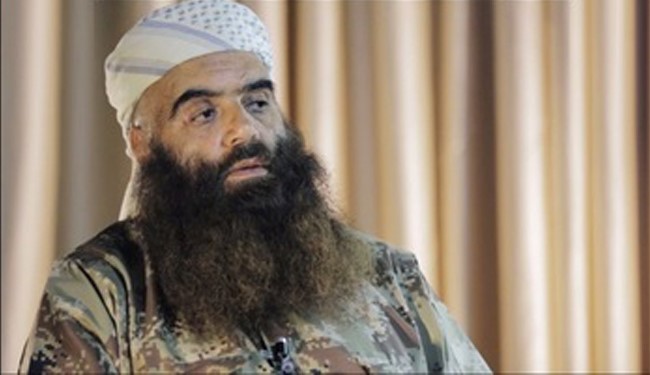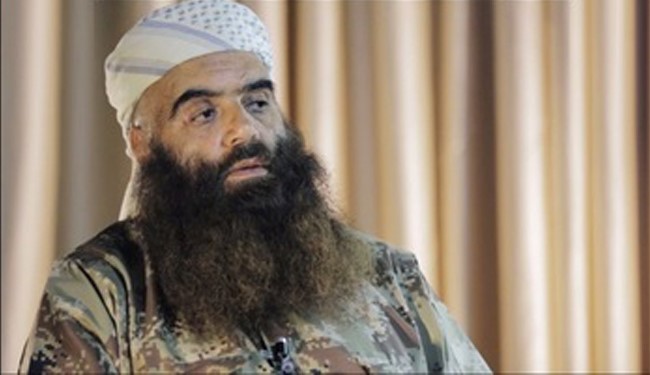 Abu Firas al-Suri the spokesman for Al-Qaeda's Syrian affiliate, Al-Nusra Front, his son and 25 other insurgents have been killed in air strikes in the northeast of Syria.
During the afternoon, a massive airstrike struck an Islamist meeting at the village of Kafr Jales (Idlib) which subsequently killed the Jabhat al-Nusra (al-Qaeda) spokesman Abu Firas al-Suri along with some 25 terrorists of Jund al-Aqsa.
Additionally, Abu Firas' son, an al-Nusra Front commander called Azzam al-Azdi was also killed in the air raid, while many Uzbeks were reportedly among the dead.
Syrian Suri, real name Radwan Nammous, fought against the Soviet forces in Afghanistan where he met Al-Qaeda leader Osama bin Laden and his mentor Abdullah Azzam before returning to Syria in 2011, according to supporters on Twitter.
Abu Firas al-Suri, a 65-year old Syrian man born in the town of Madaya (near Damascus), has been involved with Islamists in Syria for decades. For instance, he was embedded with military insurgents of the Muslim Brotherhood during their revolt in the city of Hama in 1982 which was subsequently brutally crushed by former president, Hafez al-Assad.
Abu Firas al-Suri later joined al-Qaeda and was reunified with his Jabhat al-Nusra comrades in Syria in 2012.