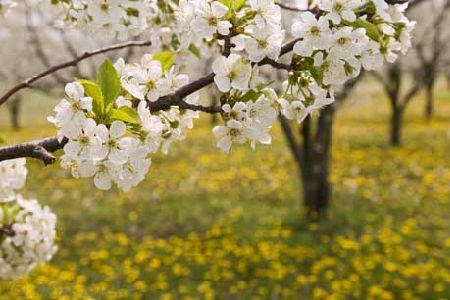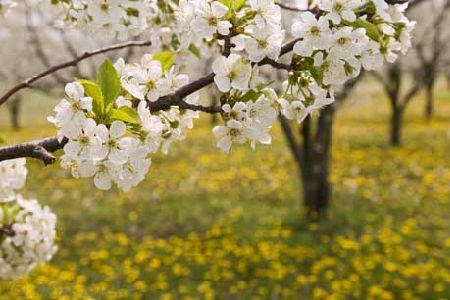 As many countries celebrate the first day of spring and the renewal of nature, deputy head of Iran's Presidential Office says Nowruz strengthens national and regional solidarity.
"As a valuable human heritage, Nowruz is observed by many countries in the world," IRNA quoted Mohammad Hassan Salehimaram as saying on Sunday.
He added that the registration of the International Day of Nowruz on the UNESCO List of the Intangible Cultural Heritage of Humanity on February 23, 2010, promoted Iran's position in the region and across the globe.
"Enemies imposed the so-called crippling sanctions on Iran in an attempt to isolate the Islamic Republic," the official noted.
"However, Iran is currently the center of international attention. The Islamic Republic is taking steps towards achieving scientific and economic progress at an international level day by day," he pointed out.
Nowruz, celebrated on the day of the astronomical vernal equinox, is the first day of spring in the northern hemisphere.
Nowruz is observed in 11 countries, namely the Islamic Republic of Iran, Afghanistan, Albania, Azerbaijan, the Former Yugoslav Republic of Macedonia, India, Kazakhstan, Kyrgyzstan, Tajikistan, Turkey, and Turkmenistan.
Nowruz is an ancestral festivity that promotes values of peace and solidarity between generations and within families as well as reconciliation and neighborliness, thus contributing to cultural diversity and friendship among different peoples and communities.