Iran
NTC invites Iran FM to visit Libya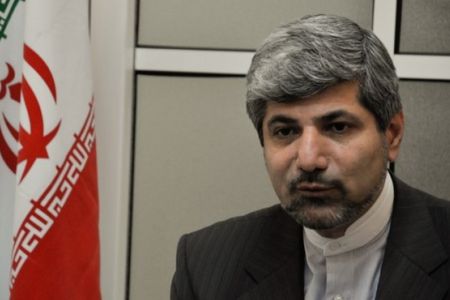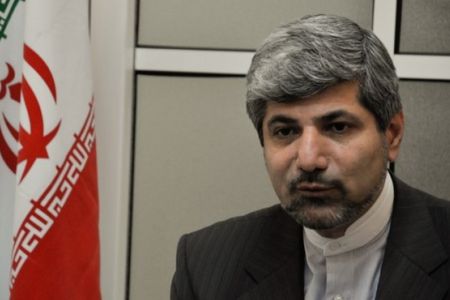 Iran says Foreign Minister Ali Akbar Salehi will be paying an official visit to Libya upon the invitation of the Chairman of the National Transitional Council (NTC).
"The Foreign Minister will soon travel to Libya on the invitation of NTC chairman Mustafa Abdul Jalil to discuss various issues with the country's officials," foreign ministry spokesman Ramin Mehmanparast told IRNA on Wednesday.
"We believe that due to the common interests of the two nations, the foreign minister's visit can be a beginning for new mutual cooperation," he added.
During his stay in Libya, Salehi is expected to discuss the fate of Shia Lebanese cleric Imam Mousa Sadr with the country's new rulers.
Sadr, the founder of Lebanon's Amal Movement, was a popular and highly revered Lebanese Shia cleric of Iranian descent, who was kidnapped along with two of his companions, Mohammed Yaqoub and Abbas Badreddin, while on an official visit to Libya on August 31, 1978.
He was scheduled to meet with officials from the government of the former Libyan ruler, Muammar Gaddafi. Iran stepped up diplomatic efforts to clarify the fate of the Shia cleric following the fall of Gaddafi.
The Majlis (parliament) National Security and Foreign Policy Committee set up a sub-committee, headed by Javad Karim Qoddousi, to investigate Sadr's fate.
Qoddousi announced last Sunday that the sub-committee would officially travel to Libya after normalcy is restored in the country to follow on the missing cleric's case.