Iran
Nuclear difference not fully resolved: Iran MP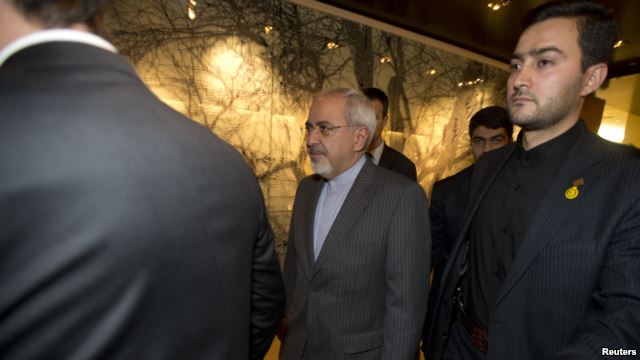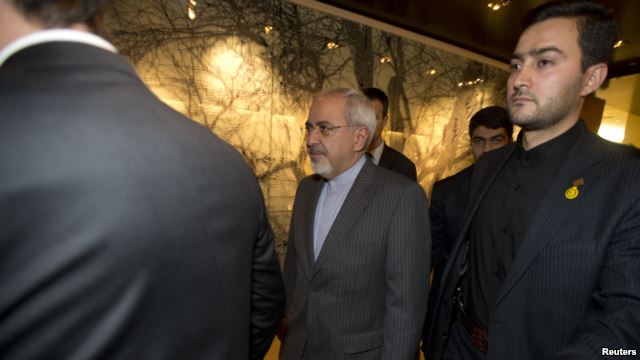 A senior Iranian parliamentarian says some of the outstanding issues in the course of Iran's nuclear negotiations with the Sextet of powers remain unresolved.
"So far, not all the problems in the way of expert-level talks between Iran and the P5+1 (permanent members of the UN Security Council plus Germany) have been resolved, and the recent negotiations have not yielded a concrete result," said Chairman of the National Security and Foreign Policy Committee of Majlis Alaeddin Boroujerdi on Saturday.
For that reason, it was decided that the parties to the talks report the new agreements to their respective capitals and receive the necessary instructions accordingly, so that they could reach a final agreement, said the MP.
On Friday, Iran and the European Union said "very good progress" had been made in talks over outstanding issues pertaining to the implementation of last year's landmark nuclear deal, but the United States says that discussions are not yet finalized.
Senior Iranian nuclear negotiator Seyyed Abbas Araqchi represented the Islamic Republic while European Union deputy foreign policy chief Helga Schmid negotiated on behalf of the six world powers.
In Washington, however, State Department spokeswoman Jen Psaki said in a news briefing that despite good progress made in the talks "there have been a few outstanding issues" and "reports that everything has been finalized are incorrect."
Under the Geneva deal, the six countries undertook to provide Iran with some sanctions relief in exchange for Iran agreeing to limit certain aspects of its nuclear activities during a six-month period. It was also agreed that no nuclear-related sanctions would be imposed on Iran within the same timeframe.