Technology
Nuclear issue only topic on agenda of Iran-sextet talks: Afkham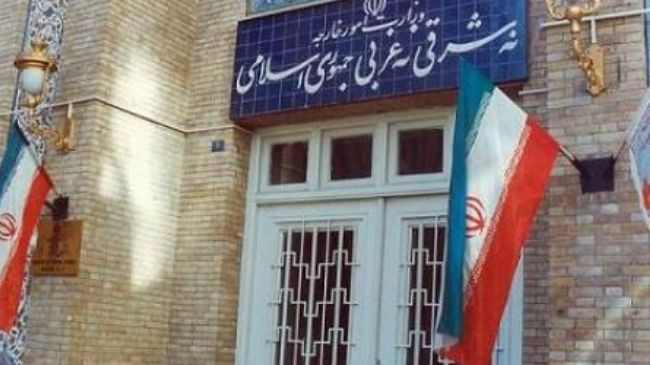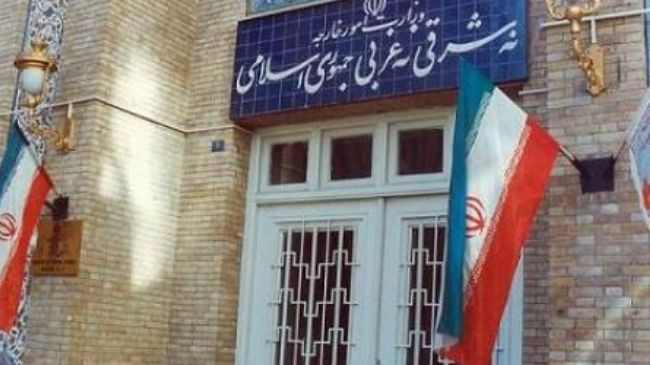 The Iranian Foreign Ministry says the country's "peaceful" nuclear energy program will be the only issue on the agenda of nuclear talks between Tehran and the Sextet of world powers.
"Except for Iran's peaceful nuclear activities, no other issue was on the agenda of talks with the P5+1 group in any of the previous stages and will not be on the agenda of future negotiations either," said Iranian Foreign Ministry Spokeswoman Marzieh Afkham on Wednesday.
The Iranian diplomat further rejected as "irrelevant" remarks by some US officials about the Islamic Republic's defense capabilities ahead of a fresh round of nuclear talks between Iran and the Sextet – Russia, China, Germany, France, Britain and the US.
Afkham made the comments after White House National Security Council (NSC) spokeswoman Bernadette Meehan told the Washington Free Beacon website on Tuesday that the US aims to stop Iran's missile tests under a final deal over Tehran's nuclear energy program.
She stressed, "Iran has always expressed its readiness to expand its defense interaction and cooperation with the countries in the [Middle East] region as an important instrument for the realization of peace, security, stability and mutual trust."
Iran and the six world powers signed an interim nuclear deal in Geneva, Switzerland, last November. The two sides are to continue their talks later this month in order to reach a final agreement aimed at fully resolving the West's decade-old standoff over Iran's nuclear energy program.
In recent years, Iran has secured great accomplishments in its defense sector and attained self-sufficiency in producing essential military equipment and systems.
The Islamic Republic has repeatedly said its military might poses no threat to other countries, insisting that its defense doctrine is based on deterrence.