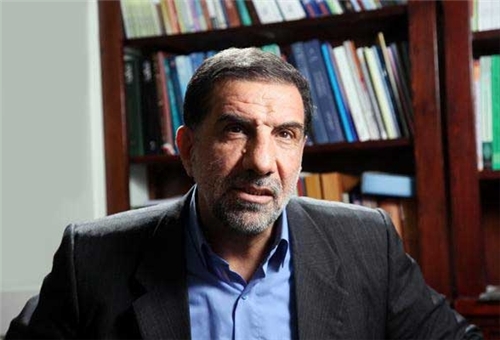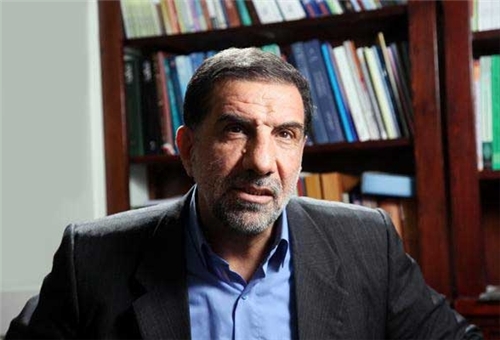 A senior Iranian legislator on Saturday publicized the names a number of supervisors who have been appointed by the state to better control and coordinate the decisions taken by the Iranian team of negotiators during the talks with the Group 5+1 (the US, Russia, China, Britain and France plus Germany).
Member of the parliament's National Security and Foreign Policy Commission Esmayeel Kosari told FNA on Saturday that President Hassan Rouhani, Parliament Speaker Ali Larijani, Judiciary Chief Sadeq Amoli Larijani and Foreign Minister Mohammad Javad Zarif are among the members of the supervising team.
"Of course one or two others have also been added to the team," he added.
Stressing that the members of the Iranian negotiating team have not change, Kosari said, "The new team (of supervisors) will decide the policies, and the negotiating team will continue the negotiations within the specified frameworks."
Kosari himself was the first to announce the appointment of supervisors to the Iranian negotiating team earlier this month.
"Given the results obtained in the first stage of the Geneva agreements, a decision was made to add two more individuals to the team of officials (who supervise the nuclear negotiators) to specify each and every detail for the negotiating team," he said early January.
Kosari said under the new conditions, the Iranian negotiating team operates through coordination with the supervising team. "This measure has been adopted because the negotiations didn't move in our interest much in the first stage."
Kosari said from now on the Iranian "team of negotiators should first coordinate its actions with the above-mentioned team of supervisors when dealing with such issues as (uranium) enrichment" during the talks with the world powers.
On November 24, Iran and the Group 5+1 (the US, Russia, China, Britain and France plus Germany) sealed the six-month Joint Plan of Action to lay the groundwork for the full resolution of the West's decade-old dispute with Iran over its nuclear energy program.
In exchange for Tehran's confidence-building bid to limit certain aspects of its nuclear activities, the Sextet of world powers agreed to lift some of the existing sanctions against Tehran and continue talks with the country to settle all problems between the two sides. The sequence of these moves appeared to be a sticking point in the expert talks, with divisions focusing on how much prior notice Iran will give Western governments that it is meeting its end of the deal before they lift the agreed sanctions.