Iran
Nuclear talks have had positive effect on economy: Ayatollah Rafsanjani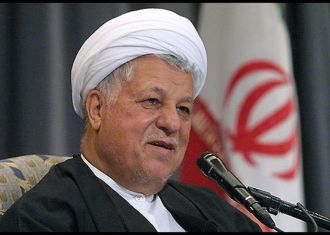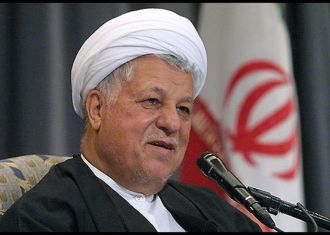 Expediency Council Chairman Ayatollah Akbar Hashemi Rafsanjani said on Wednesday that the nuclear talks have had a positive effect on the Iranian economy.
"The negotiations have had positive effect on the country's economic situation," Ayatollah Rafsanjani said in a meeting with a number of clergymen and scholars from Qom, Mashhad and Tehran seminaries.
"The talks, done courageously by Iranian negotiators, have been supported and will be supported by the senior officials of the system," said Rafsanjani who was president from 1989 to 1997 for two consecutive terms.
Rafsanjani also said that the visits of economic and political delegations to Iran are indications of a "great step" taken by the government which "we should support it"
"And our expectations from the other side is a sincere approach," Rafsanjani noted in reference to Western countries.
Rafsanjani also said Iran lost great revenues as some neighbors exploited joint oil and gas fields.