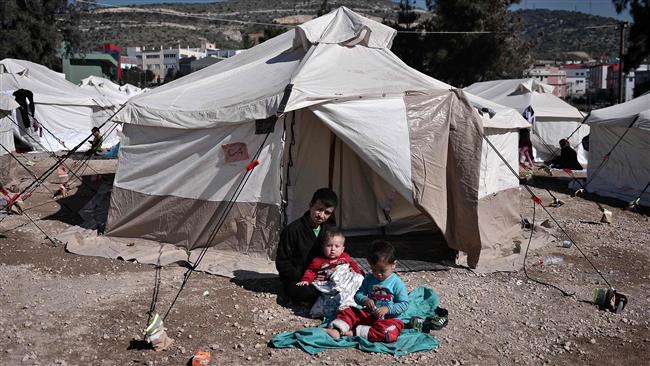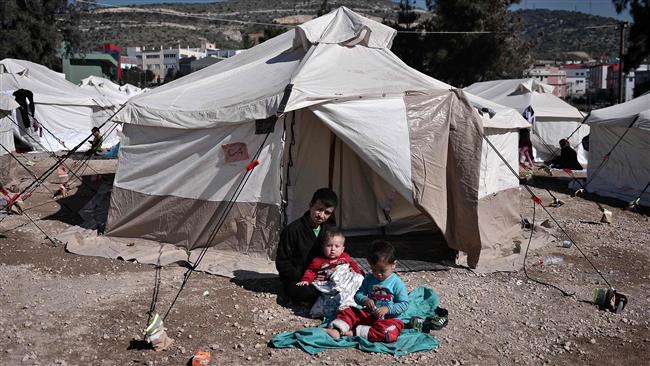 The United Nations (UN) says the number of Afghans returning home from countries where they had sought refuge has hit a drastic low since 2001, amid continuing fighting and economic problems in the war-ravaged country.
According to UN officials, some 2,200 refugees have returned to Afghanistan so far this year, the lowest number of returnees since the commencement of a voluntary repatriation process launched in 2001, when the US led a war on the Asian country.
"It is much lower than we would have expected," George Okoth-Obbo, the UN assistant high commissioner for operations, said during a visit to the Afghan capital of Kabul on Sunday.
Citing figures released by the UN refugee agency (UNHCR), Okoth-Obbo added that more than 200,000 Afghans fled to Europe in 2015, and an unspecified number of others sought asylum in Pakistan, Iran, and within Afghanistan itself.
This is while only 60,000 Afghans voluntarily returned home last year.
"The Afghan refugee crisis is not impacting only Europe," he said, noting that already in 2016, 80,000 Afghans have been forced from their homes, joining more than a million others currently internally displaced within the country.
More than 172,900 asylum seekers have reached Europe's shores since the beginning of 2016, with the majority of them fleeing countries ravaged by terrorism such as Syria, Iraq and Afghanistan. The refugee crisis has been Europe's worst since World War II.
Many blame the Western countries' interventions in conflicts in the Middle East as the main reason behind the refugees' decision to leave their home countries.
Afghanistan is gripped by insecurity 15 years after the United States and its allies attacked the country as part of Washington's so-called war on terror.
Many people have fled Afghanistan over the years of war, with a majority of them taking refuge in neighboring countries and Europe.