Iraq
Number of displaced Iraqis rising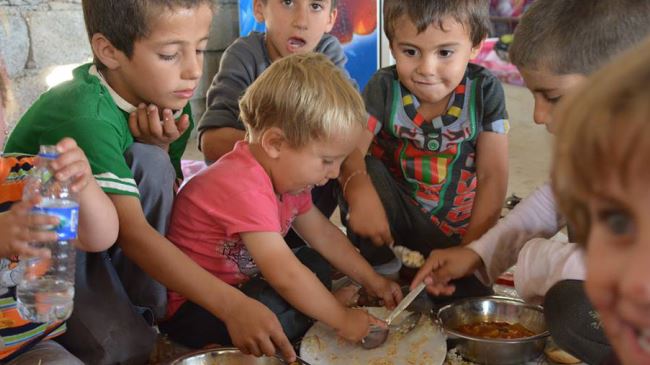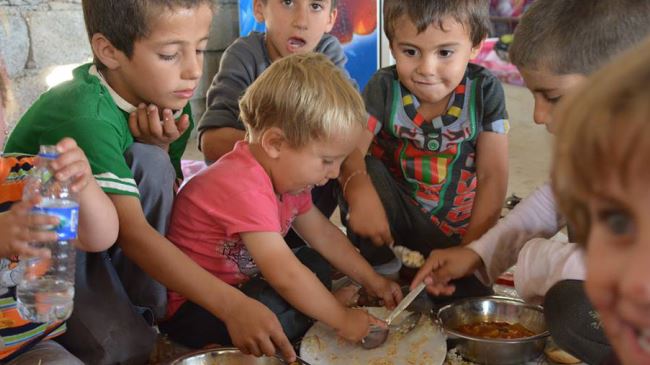 A UN body says the number of displaced Iraqis is rising at an alarming rate as a result of the bloody militancy led by the ISIL Takfiri terrorists.
The World Food Program (WFP) says it has for the first time in several months resumed delivering food assistance to at least 76,000 people in western Iraq.
"The number of people displaced by violence across Iraq is increasing at an alarming rate and access to certain areas is very difficult. WFP and its partners are working around the clock to provide urgently needed assistance to over 800,000 displaced Iraqis in 10 governorates since June," said Mohamed Diab, WFP Regional Director for the Middle East, North Africa, Central Asia and East Europe.
It says the targeted people were part of a massive displacement of families fighting the ISIL violence in the country.
Aid agencies have already warned that the humanitarian situation in Iraq continues to deteriorate because of fighting there.
Throughout the country, over 1.5 million people have been displaced, many without access to food, water or other basic needs.
Iraq has been facing ISIL violence since June when the terrorist group took control of the city of Mosul and other areas.
The ISIL terrorists have been committing heinous crimes in the captured areas, including the mass execution of civilians and Iraqi security forces.
Soldiers of the Iraqi army have been engaged in heavy fighting with the militants on different fronts and have so far been able to push back militants in several areas.