Europe
Number of UK kids considering suicide rising: Helpline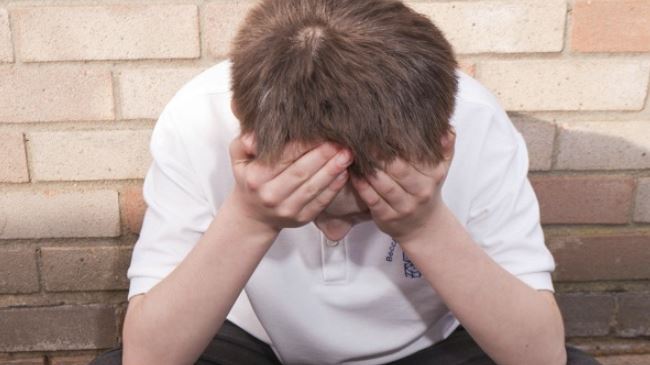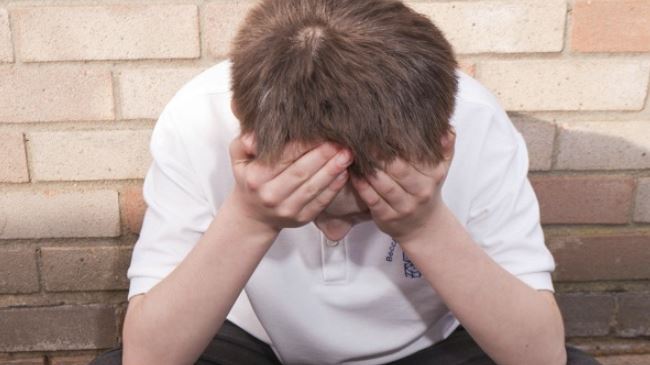 The number of British children thinking or talking about taking their own lives is dramatically increasing, a helpline says.
The ChildLine counseling service said on Friday that it has received over 34,000 calls in 2013-14 from under-18s who had suicidal thoughts, representing an increase of 116 percent when compared to figures recorded in 2010-11.
Almost 6,000 of the children seeking consultation admitted to attempting suicide previously, showing a 43-percent rise from the year before, added the helpline run by the National Society for the Prevention of Cruelty to Children (NSPCC) charity.
It also noted that 15-year-olds were counseled more than any other age group this year.
ChildLine founder Esther Rantzen said the counseling service is now receiving "more calls than ever before" from British children who feel "desperately unhappy".
Sue Minto, the head of ChildLine also expressed concern over the growing unhappiness among kids in the last couple of years, adding those seeking consultation on suicide need to be listened to.
Meanwhile, the NSPCC urged the UK government to launch an investigation into children's mental health and release the official number of annual child suicides as the last such study was conducted ten years ago.