Lebanon
Nusra Front plotting in Lebanon: Report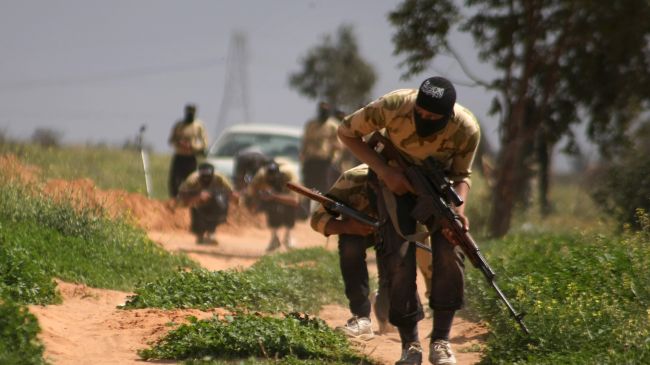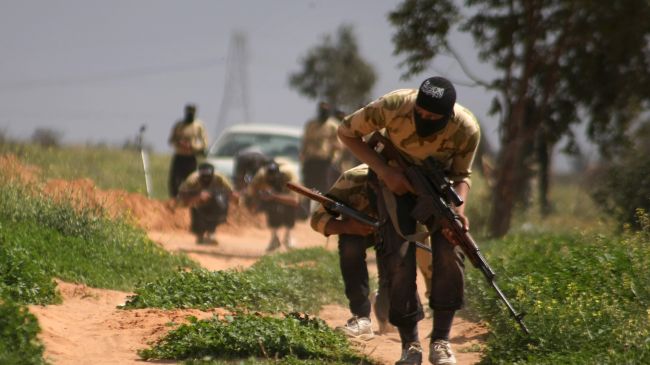 A large number of militants from the al-Qaeda-linked group, al-Nusra Front, have entered Lebanon, security reports said, in what is considered as a spillover of violence from neighboring Syria.
According to the reports, the militants would likely join terrorist groups in Lebanon to carry out several terrorist operations in the Arab country, the Lebanese Daily Star newspaper said on Thursday.
The al-Qaeda militants have entered several refugee camps and regions in Lebanon, with some of them staying in secret apartments.
The daily quoted Palestinian sources as voicing their concerns over dramatic incidents that could happen in the refugee camp of Ain al-Hilweh in south Lebanon soon.
The sources said the militants took refuge in the camp following Beirut's security plans implemented in the country's north and Tripoli. The militants are reportedly plotting to attack Hezbollah targets.
A group of militants residing in Akkar district is planning to go to Syria to join foreign-backed militants in the country in their fight against the government of President Bashar al-Assad, sources also said.
They added that advanced arms were also smuggled to Syria via secret crossings in the Bekaa Valley and Arsal village.
Syria has been gripped by deadly violence since March 2011. Damascus says the West and its regional allies have been fuelling the unrest by providing militants with money and weapons.
According to some reports, more than 140,000 people have been killed in the ongoing militancy in Syria and a total of 7.8 million others have been displaced due to the violence.