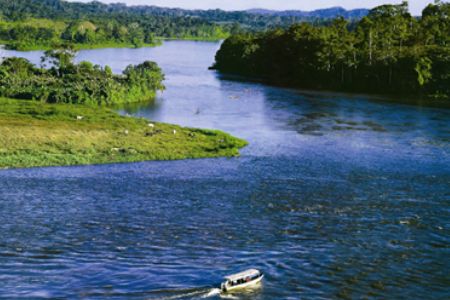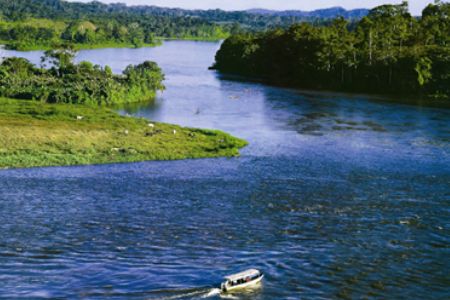 The Permanent Council of the Organization of American States (OAS) voted for a meeting of foreign ministers to discuss the Costa Rica-Nicaragua border dispute.
The foreign ministers who will take part in the gathering will hear a report by OAS Secretary General Jose Miguel Insulza on the border dispute.
The dispute is over a parcel of land on the Atlantic coast, along the San Juan River, known as Calero Island. Both sides claim ownership of the island.
Earlier in November, the Nicaraguan government sent troops to the territory and planted its flag there in a move that was described as an "invasion" by Costa Rica.
The resolution to call a December 7 meeting of foreign ministers was approved by a vote of 22-1 with seven abstention at a special session of the council.
Venezuela, Nicaragua's staunch ally, was the only nation to vote against the resolution while Nicaragua boycotted the session.
Nicaraguan Ambassador Denis Moncada noted that Nicaraguan president Daniel Ortega will go to the International Court of Justice for the establishment of the border, arguing that the border dispute is a matter beyond the jurisdiction of the OAS, according to the Latin American Tribune.