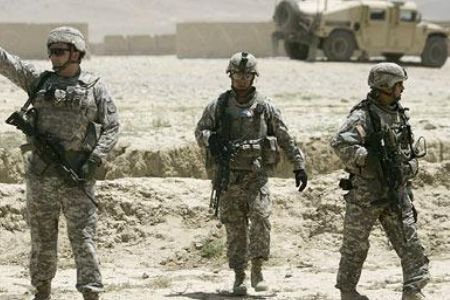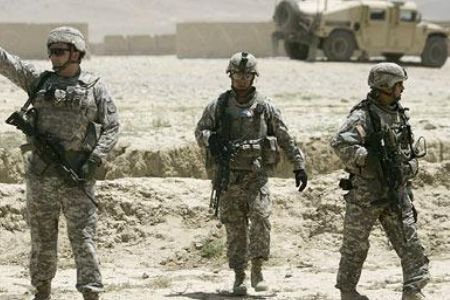 Legendary reporter Bob Woodward says US President Barack Obama was groped for an Afghan exit strategy amid fierce divisions among his top advisors last year.
In his book Obama's Wars, Woodard reveals internal distrust and infighting among the White House national security team and claims Obama dictated his six-page war strategy after getting frustrated with the Pentagon.
Woodard suggests the infighting led to the president's decision to send in 30,000 more troops.
"This needs to be a plan about how we're going to hand it off and get out of Afghanistan," Obama was quoted as telling White House aides.
The book says the administration was besieged by CIA warnings of possible terror attacks on US soil.
Obama Wars is due to be published on Monday — just six weeks before the Congressional mid-term elections in which Democrats fear heavy losses.