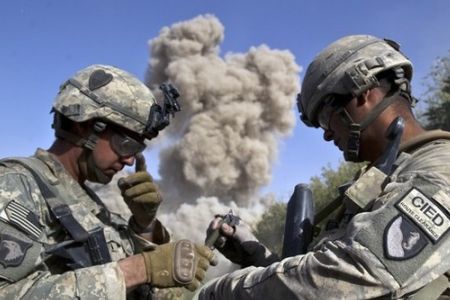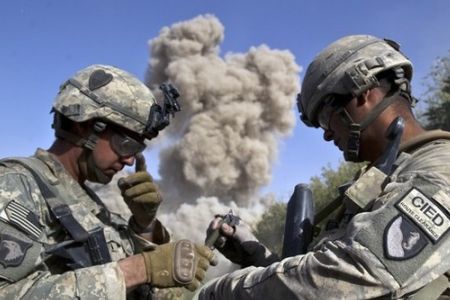 US President Barack Obama should consider reducing American troops in Afghanistan due to the high cost of the ten-year conflict, US experts say.
The task force of the Council on Foreign Relations released a report on Friday, saying that Obama should consider a narrow military mission if his December review finds the current strategy is not working.
"We are also aware of the costs of the present strategy. We cannot accept these costs unless the strategy begins to show signs of progress," the 25-member panel said.
"If the December 2010 review of US strategy in Afghanistan concludes that the present strategy is not working, the task force recommends that a shift to a more limited mission at a substantially reduced level of military force would be warranted," the report said.
The White House has currently stationed nearly 100,000 American troops in Afghanistan to fight Taliban militants, but the mission has not been effective yet.
Rising civilians and US-led troops' casualties and worsening violence are reported in Afghanistan as the December review approaches.
Meanwhile, new reports said that the Obama administration is in doubt over its pledge to start withdrawing US troops from Afghanistan by July 2011.
Senior US officials told US media that the Obama administration hopes to introduce a new timeline that calls for the withdrawal of US-led forces from Afghanistan by 2014.
The new US policy about the Afghan war is expected to be made pubic during an upcoming conference of NATO countries in Lisbon.