Latin America
Obama must close Guantanamo prison: Former Gitmo chief prosecutor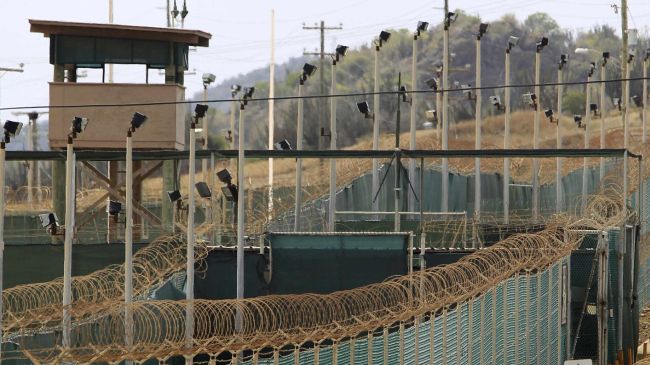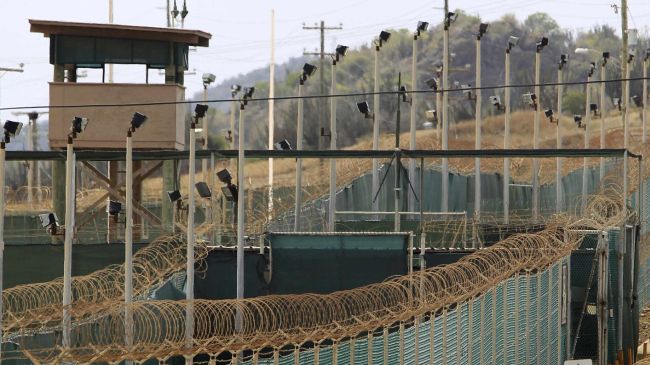 Morris Davis, the former chief prosecutor at the Guantanamo Bay military commission, says US President Barack Obama "must" close the notorious Washington-run prison in Cuba.
On Thursday, Davis noted that "the cases" that have been generated out of the controversial prison made "bad laws," adding, "We haven't had any good law come out of Guantanamo. It's just been a black eye legally."
The former American Air Force colonel also stated that the prison costs are too great for the US to bear and the notorious jail should be closed entirely.
The comments come as a report says each inmate at the US-run prison costs Washington some USD 900,000 annually.
According to the Pentagon's estimate, it spends around USD 150 million every year to run the prison and military court system at the US Naval Base in Cuba, Reuters said in a report on Friday.
This is while, the US President promised on April 30 to make a new attempt to shut down the military prison.
The United States holds some 166 men at the prison, with most of the captives being cleared for release or never charged.
US authorities say that 100 of the total 166 Guantanamo inmates are currently on hunger strike, though their lawyers have reported that 130 detainees are on strike.
Inmates began the hunger strike in February to protest against prison conditions and the detainees' indefinite confinement. The US forces have resorted to force-feeding nearly two dozen of the captives via tubes put through their nose into their stomach.
The United Nations human rights office has condemned the force-feeding of the hunger strikers, saying it amounts to torture and violates international law.