Iran
Obama should let congress vote on final deal with Iran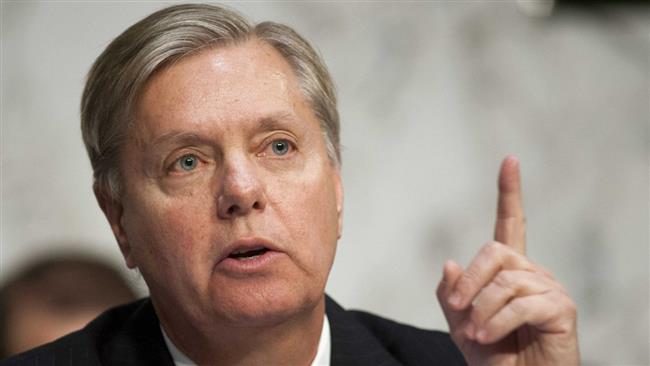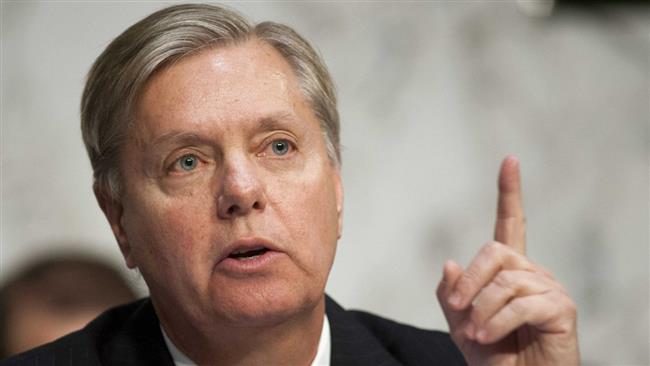 Republican senator Lindsey Graham says efforts aimed at imposing new sanctions on Iran will only be dropped should President Barack Obama send any agreement with Tehran to Congress for approval or disapproval.
If the president "thinks sanctions is disruptive to a good outcome, I'm willing to forgo that vote with the understanding that any deal he negotiates will come to the Congress for our approval or disapproval as a check and balance," Graham said Sunday on NBC's "Meet the Press".
Obama adviser Dan Pfeiffer, however, denounced his statement as an infringement on presidential authority.
Pfeiffer said Graham wants to "make all the foreign policy decisions" of the country and "be commander in chief."
"It does not make any sense for Congress to scuttle that deal … because that would put America in a bad place, not just in dealing with Iran but with the world," he added.
On Friday, Obama pleaded to Congress saying "just hold your fire," and threatened to veto any bill that would require Washington impose new sanctions on Iran.
Tehran has also said that imposing new sanctions are against the spirit of negotiations and would endanger the prospects of a deal.
Iran and the members of P5+1- Russia, China, France, Britain, the US, and Germany – wrapped up their latest round of nuclear talks in Geneva on Sunday.
Following five days of closed-door negotiations, they agreed to resume their discussions on Iran's nuclear energy program next month.