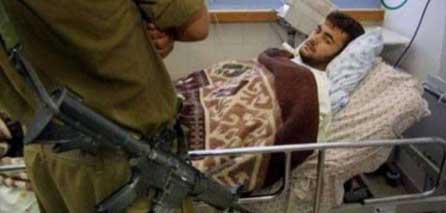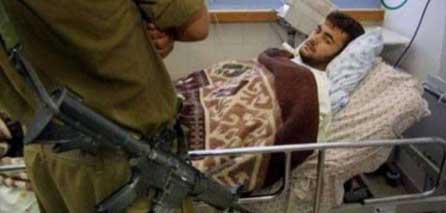 Israeli occupation court extended the detention of the paralyzed Palestinian prisoner Kheirallah Shraida for 72 hours to examine the possibility of transferring him to administrative detention.
The lawyer of Prisoners' club said in a statement, on Thursday, that the occupation forces brought the prisoner Shraida to the court in an ambulance due to his health complications.
The lawyer added that Shraida is expected to be held under administrative detention (without charges) despite his health conditions.
The prisoner Shraida is from Nablus and he has been kidnapped since May 21st 2016.