Palestine
Occupation Israel begins building on Palestinian land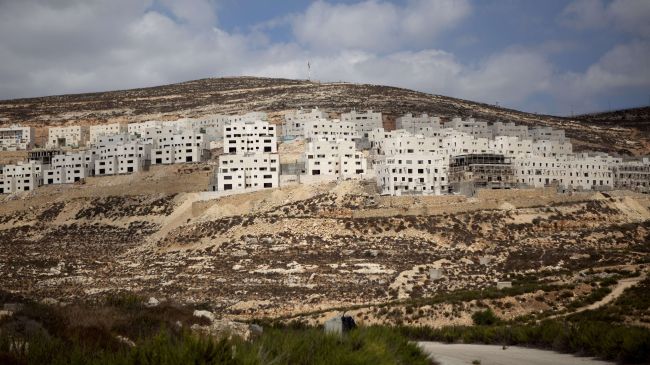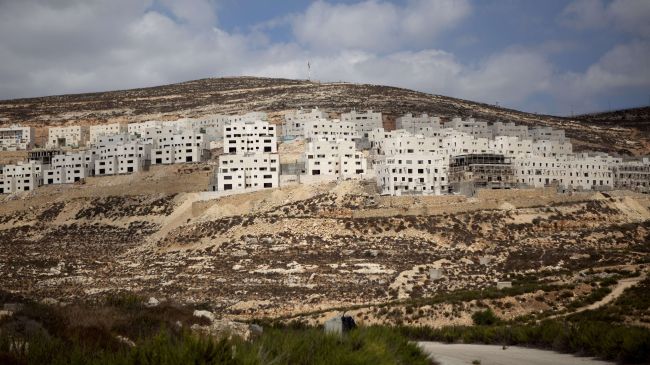 Israel has begun the construction of a road that will directly cut through the land of Palestinian farmers in a village near the city of Bethlehem in the occupied West Bank, Press TVreports.
The Palestinian farmers said the Israeli military forces prevented them from entering their lands in the village of Wadi Rahal due to building a new settlement road.
Wadi Rahal lies directly next to the Israeli Ephrata settlement, which remains illegal under international law and the UN convention.
The new road will take 50 square acres of land from the farmers living in the area.
The farmers said the road will adversely affect their livelihood and isolate them from the rest of nearby Palestinian villages.
"The Israelis have cleaned our land and they went to build a road that will pass through it. This is the problem with the Israeli settlers. Sometimes the soldiers come and other times they interrupt our daily activities," Palestinian farmer, Abu Mohammed, said.
They said the illegal settlement activity has already devastated the economy in the area, including stone cutting industry, which was a major source of income for the Palestinian economy.
The Israeli cabinet announced in November 2012 that it plans to build more than 3,000 new illegal housing units in the West Bank and East al-Quds (Jerusalem), despite the objections of the international community.
The Israeli settlements are considered illegal under international law. However, Israeli Prime Minister Benjamin Netanyahu says the settlement construction is part of Tel Aviv's policy and will not stop.
In January 2013, the United Nations asked Israel to cease all settlement activities without preconditions in compliance with article 49 of the Fourth Geneva Convention.