Palestine
Occupation regime continues violence against Palestinian children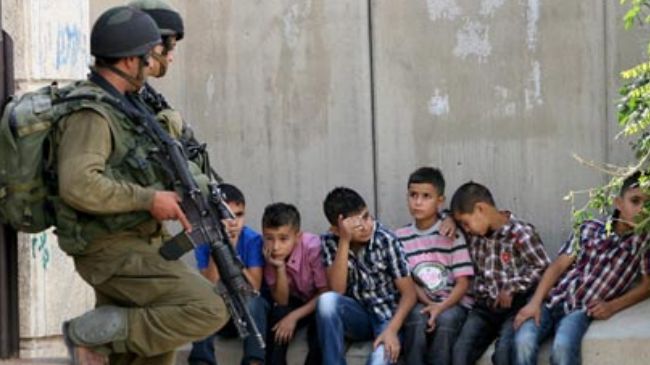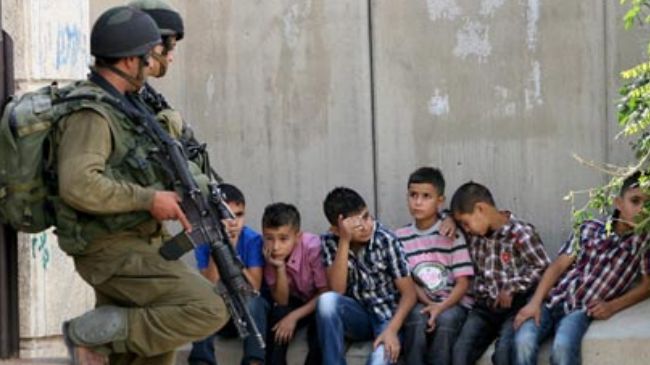 Israel continues its aggression against Palestinian children in the occupied territories, despite calls to end the ill-treatment of minors during and after arrests, Press TV reports.
Tel Aviv said in February that it would implement a pilot program that relies on written summons instead of arresting Palestinian children at their homes at nights.
The plan came in response to repeated calls by the United Nations and international human rights organizations to stop the night arrests of Palestinian children.
However, the Palestinian section of an international child rights organization said the plan has failed to put an end to the violence against Palestinian children.
Defense for Children International Palestine (DCI-Palestine) said it recorded six cases in February involving children who had been summoned for questioning and who had been subjected to ill-treatment and torture while in Israeli military detention. They were summoned either by written notification delivered by Israeli forces in a night raid or by telephone calls from intelligence officers.
The children, all from Beita village in the occupied West Bank, reported to an interrogation facility and were promptly taken into jail while were denied access to a lawyer or a family member.
"In the previous two months, the DCI has documented cases of children who were summoned by Israeli army through phone calls or through handing invitations to their parents during night raids. Although they have introduced this new way, they are still using old tactics including ill-treatment, beating and torture of the children," Ayed Abu Eqtaish, the Accountability Program Director at DCI-Palestine, told Press TV.
Palestinian children are mainly arrested for taking part in demonstrations against the Israeli occupation and Tel Aviv's aggressions against Palestinians.
According to the DCI-Palestine, three in four children held in custody by Israeli forces in the West Bank last year endured physical violence during arrest, transfer or interrogation.