Palestine
Occupation regime raids homes in Jenin areas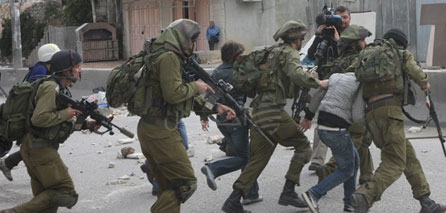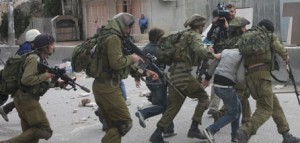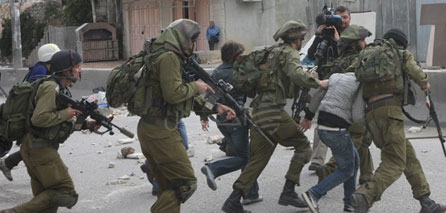 The Israeli occupation forces (IOF) stormed at dawn Saturday Taanach, Araqa, Anin, and Zbobh towns west of Jenin and raided homes as part of an arbitrary campaign aimed at looking for three missing settlers.
Local sources said that IOF soldiers broke into Araqa town and carried out provocative practices. Several citizens were questioned at Friday prayers amid intensive presence of Israeli forces.
Israeli forces also stormed Anin town at early morning hours and erected a military checkpoint at its entrance, checking the by-passers' identity cards.
The sources also revealed that Israeli forces deployed in neighborhoods of Taanach and Zbobh in Jenin. Several homes were raided, while no arrests were reported.
In another incident, the IOF stormed on the same day at dawn Bani Neim town in al-Khalil southern occupied West Bank. Raid and search operations were reported throughout the town.
Eyewitnesses said that a number of homes were stormed and violently searched as part of Israeli military campaign in West Bank declared two weeks ago searching for the three missing soldiers.