Palestine
Ofer court postpones Hassan Safadi's trial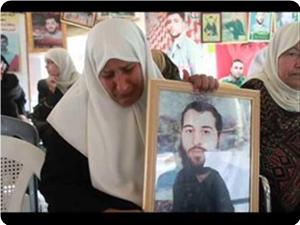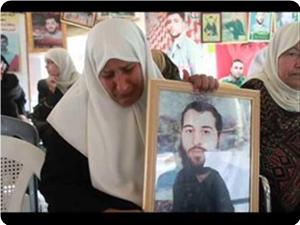 Ofer military court decided on Thursday to postpone detainee Hassan Safadi's trial who has been on hunger strike for 46 days.
A hearing was held concerning the agreement conducted between the Palestinian hunger strikers and the Israeli prison administration which stipulated among other things their immediate release after ending their sentences in contradiction to Safadi's case.
The Palestinian Prisoners Society (PPS) lawyer Jawad Boulos said that the hearing lasted for six hours during which Safadi has made his testimony.
A top Israeli intelligence officer denied any Israeli obligation to that article of the agreement reached in Ramla prison hospital.
Boulos said that the judge refused to allow entry of the prisoner's family into court to check on his health condition under the pretext that he is punished and prevented from family visits.
After long hours on his wheelchair, Safadi's health condition worsened, which led the defense to request adjournment of the hearing but the judge refused.
The lawyer confirmed that despite his serious health deterioration the judge continued the session for about six hours in total disregard to the prisoner's suffering.
At the end of the hearing, the judge postponed the case to August 16 to make sure of the defense claims.