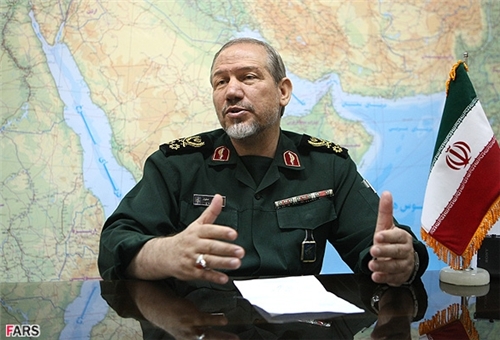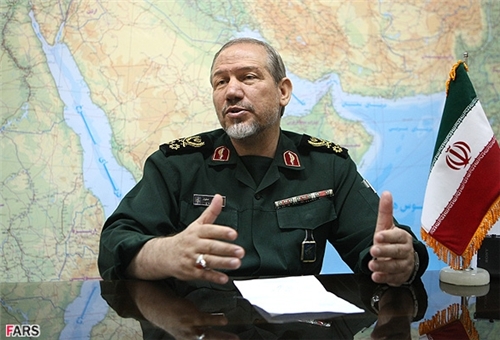 Senior military aide to the Supreme Leader Major General Yahya Rahim Safavi's office dismissed as baseless some media reports alleging that the Iranian general has warned to strike Washington's regional allies if the US attacks Syria.
The Public Relations Department of Major General Rahim Safavi's office rejected a news report titled "Strange Quotes from Major General Safavi about the US Attack on Syria" which has gone viral on Internet and some social media websites.
Some Iranian news websites, quoting social networks and some Arab media, attributed certain statements to Major General Rahim Safavi and misquoted him as saying that US allies, including Jordan, the UAE, Saudi Arabia, Qatar and Turkey will be attacked if President Barack Obama orders a military strike on Syria.
"The news by the Arab media and social networks inspired readers with this image that Major General Rahim Safavi is in charge of attacking countries supporting the US aggression against Syria, while this is not the case as he is not in charge of the decision," his office said.