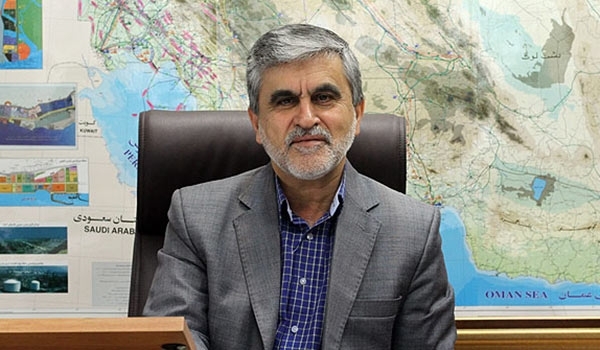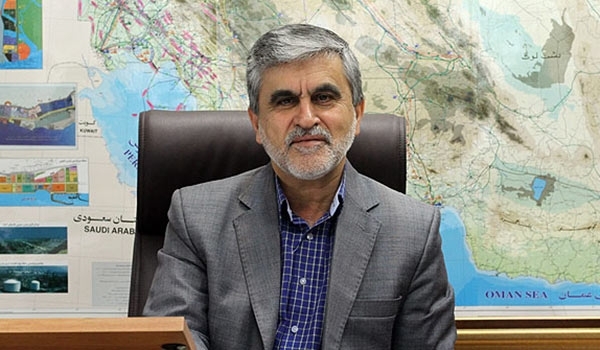 The Iranian Oil Ministry is in talks with European and Asian companies for joint venture projects, a senior energy official announced on Wednesday.
"We are in contact with all our former European and Asian partners; we are ready to increase the export volume of our oil to these customers," National Iranian Oil Company's director for international affairs Seyed Mohsen Qamsari told FNA on Wednesday.
He pointed to the Vienna agreement signed between Tehran and the six world power in Vienna on Tuesday, and said, "We are waiting for the removal of the sanctions and commitment of the western countries to their undertakings in a bid to increase the volume of our oil exports."
In September, Hormuz Qalavand, the exploration director of the National Iranian Oil Company (NIOC) announced that a sum of 18 European and Asian companies had queued up for joint ventures with Iran.
"We are now negotiating with 15 European companies and 3 Asian firms for partnership in exploration operations in 40 Iranian oil blocks," Qalavand told reporters.
He noted that a joint exploration project between the NIOC, a European company and a European university was underway in Zagros region in the Southern Fars province.
Qalavand said that Iran has crude reserves for, at least, 70 more years, adding that the oil deposits might last for another 80 years if new oil wells are discovered in the country.
He also said that the NIOC and Spain's Barcelona University "will launch cooperation in the Zagros oil and gas block".
Iran sits atop more than 96 billion barrels of in-place oil in the Persian Gulf.
Iran envisages a one-percent recovery enhancement from its oil reserves by 2015 when the country's Fifth Five-Year Economic Development Plan ends.
With 137.6 billion barrels of proven reserves, Iran has the world's fourth largest oil reserves, and the second largest gas reserves, estimated at 29.61 trillion cubic meters (tcm).