Iran
Official: European, US Companies Eager to Invest in Iran's Energy Projects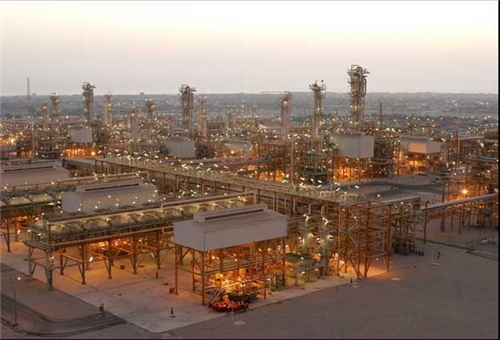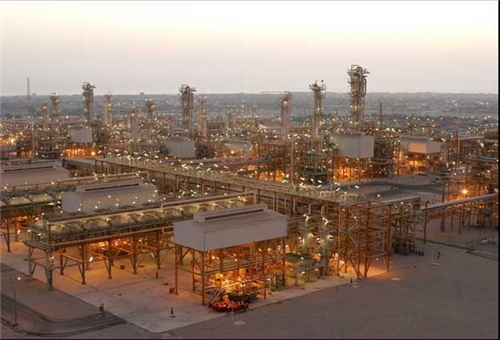 The world's major energy firms, specially the Europeans and Americans, have renewed their strong desire for making investments in Iran's oil and gas projects, an Iranian official announced on Tuesday.
"After the UN (General Assembly) meeting (in New York), representatives of the big European and American companies have declared their readiness to partner in Iran's oil and gas industries projects in Assalouyeh," Chairman of the Iran-UAE Joint Chamber of Commerce Masoud Daneshmand told FNA.
Last week, two major European energy firms, Shell and Total Oil and Gas Companies, expressed their willingness to resume operation in Iran.
Lifting sanctions and opening up Iran's vast oil and gas resources to global companies will be vital to meeting the world's future energy needs, the chief executives of two of Europe's top oil companies said.
Peter Voser, the chief executive of Royal Dutch Shell, and Christophe de Margerie, his counterpart at France's Total, used the Oil & Money conference in London on October 1 to highlight the potential energy windfall if sanctions preventing international oil companies from dealing with Tehran were lifted, the London-based newspaper Telegraph reported.
"Longer term, Iran's oil and gas resources will have to be developed to meet demand," Telegraph quoted Voser as saying.
He was echoed by de Margerie, who said that he hoped doing business with Iran would again be permitted "as soon as possible, not just for Total but for the world and for Iran. Any country cannot stay out of the system."
Before the tightening of sanctions against Iran a few years ago, Shell and Total were two of the most active companies doing business with Tehran.
In 1999, Shell defied a US sanctions threat to sign an estimated $800mln (£492mln) deal with Iran to develop two offshore oil fields in the Persian Gulf known as Soroosh and Nowrooz.
The project was completed in 2005. Until 2009, Total was involved in the drawn-out development of Iran's vast South Pars natural gas field, also in the Persian Gulf's waters.
Shell was reportedly blocked earlier this year from settling a $2.3bln debt with Iran through the supply of grain and medicine.
Last month, London asked the US and the European Union to partially lift the anti-Iranian sanctions imposed on a joint UK-Iran natural gas field in the North Sea.
UK Department of Energy and Climate Change (DECC) consulted the US and EU officials over releasing sanctions on Iran's state oil company, the Wall Street Journal said.
"We are working with the EU to ensure the long-term security of the Rhum North Sea gas field and will be making an announcement on this in due course," said the office for the DECC.
The US State Department also said they have discussed the issue with the British government, without releasing any further details.
Iran is under four rounds of UN Security Council sanctions for turning down West's calls to give up its right of uranium enrichment, saying the demand is politically tainted and illogical.
Iran has so far ruled out halting or limiting its nuclear work in exchange for trade and other incentives, saying that renouncing its rights under the Non-Proliferation Treaty (NPT) would encourage the world powers to put further pressure on the country and would not lead to a change in the West's hardline stance on Tehran.
Iran has also insisted that it would continue enriching uranium because it needs to provide fuel to a 300-megawatt light-water reactor it is building in the Southwestern town of Darkhoveyn as well as its first nuclear power plant in the Southern port city of Bushehr.
Tehran has repeatedly said that it considers its nuclear case closed as it has come clean of the International Atomic Energy Agency (IAEA)'s questions and suspicions about its past nuclear activities.