Europe
Official figures confirm knife offences hit 9-year high last year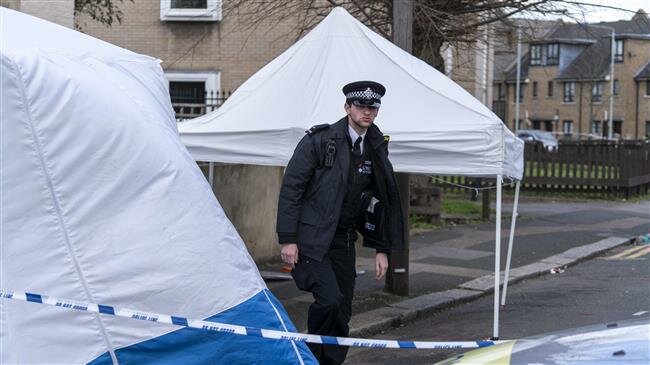 The number of UK crimes related to knives and other offensive weapons in England and Wales were the highest last year since 2009, figures show.
The figures, published on Thursday by the Ministry of Justice, showed that 21,484 offenses were dealt with by the courts in England and Wales in 2018.
The ministry said 25,103 offenses had been recorded in 2009.
The figures also showed that 20 percent of those convicted or cautioned for knife-related offenses were aged under 18.
They showed that only a third of all cases resulted in an immediate prison term although the average jail sentence rose to 7.8 months.
The figures come amid a heightened public debate about knife crimes and increased violence on the streets across Britain.
Nearly 40 people have been killed in stabbings in the country this year, including two 17-year-olds in London and Manchester whose unprovoked deaths sparked widespread public outrage.
Feeling the public pressure, the government has promised extra funds for an understaffed police which many believe have been unable to see to all emergencies.
Official statistics published last year showed that a record number of people, a total of 285, had been killed with a knife or sharp instrument, the highest ever seen since official data gathering began in 1946.
Authorities have also launched a scheme in UK's second largest city of Birmingham to equip citizens with life-saving kits that could be used in times of stabbing emergencies.
The Home Office (interior ministry) said the kits, meant to control bleeding of victims until medics reach the scene, would be placed in crowded places in all cities across the UK if the pilot scheme in Birmingham succeeds.