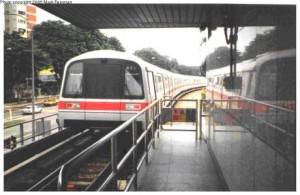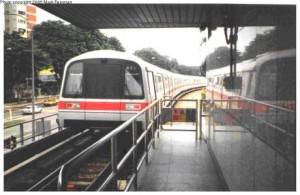 Managing Director of Iranian Rail Transportation Company (IRTCO) Reza Abedi says many international companies seek to cooperate with Iran in urban rail transportation.
Abedi said on Monday that despite sanctions imposed on Iran, many international companies visited the pavilions of Iranian companies at Germany's InnoTrans 2012 exhibition and expressed their readiness to cooperate with Iran because of the country's "very suitable market in the current situation."
He also noted that Iranian projects have highly attracted foreign companies and they are ready to cooperate with Iranian firms not only in providing the required items but also in exchanging the technical know-how under the conditions set by the Iranian companies.
According to Abedi, seven Iranian companies took part in InnoTrans 2012 whose pavilions were visited by about 400 international companies and more than 100 meetings were held on the sidelines of the event.
The official added that the Iranian urban rail transportation industry is in final stages of self-sufficiency and all Iranian cities' need to urban trains are met by Iranian companies such as Iran Khodro Rail Transport Industries Company (IRICO), MAPNA Locomotive Engineering and Manufacturing Company (MLC) and Wagonpars Company.
InnoTrans is an international platform for buyers and sellers of passenger and freight transport technology. The exhibition has become established as an international industry showplace focusing on railway technology.