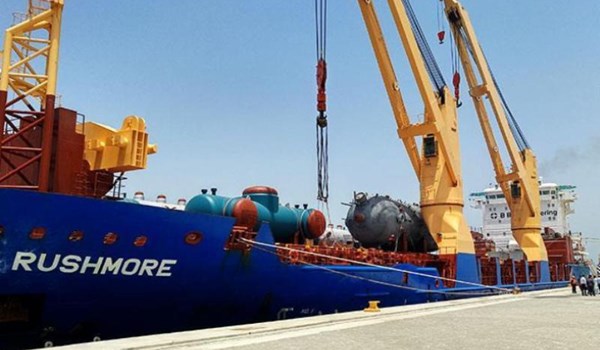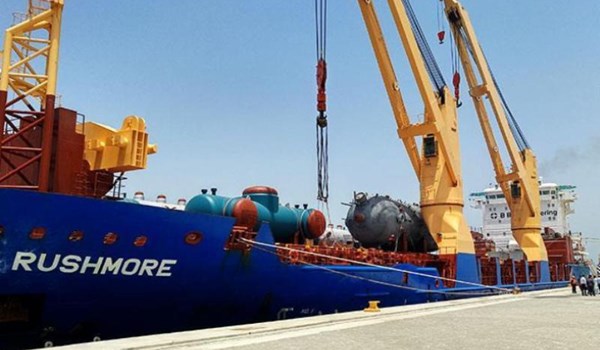 Managing Director of Iran's Ports and Maritime Organization (PMO) Mohammad Rastad announced that the first meeting of coordination council to implement Chabahar Agreement was held among Iran, India and Afghanistan, saying that the three countries will cooperate in the development of the strategic Iranian port.
"Chabahar agreement will be binding for Iran, India and Afghanistan on July 25, 2018," Rastad said on Tuesday.
He added that the three countries will try to develop Chabahar port and present proposals to increase transportation in the region.
"I reiterate the Islamic Republic of Iran's commitment to the full and effective implementation of contents of the trilateral Chabahar agreement," Rastad said.
Chabahar port, located in Southeastern Iran and North of Oman Sea, allows India to access Afghanistan through the sea.
Last year, India sent two cargos of wheat to Afghanistan through Chabahar to expand international shipments before completing the port construction.
Chabahar port will also provide access to four cities in Afghanistan to India.
The first phase of the port was inaugurated on December 2017, with the Iranian President Hassan Rouhani and representatives from India and other regional countries attending the ceremony.
Chabahar port will be a turning-point in Iran-India ties, since the port will reduce transport costs and time for India to a third.