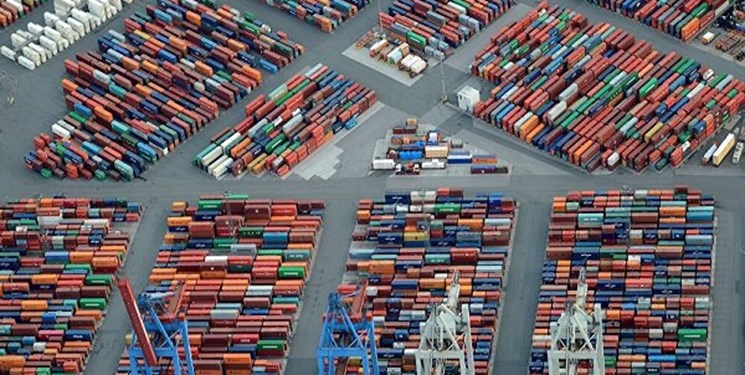 Secretary of Iran-Iraq Joint Economic Commission Mohammad Vali Alaeddini announced that the development of mutual cooperation has been accelerated due to the decision made by their joint commission.
"Iraq and Iran enjoy many common social, cultural, religious, political and economic aspects, and we were able to take effective steps to expand relations in different sectorsو including export of products in various fields and development of non-oil exports," Alaeddini said.
He pointed out that exports of agricultural goods, dairy products, dam construction, water and electricity, and tourism are among the areas agreed upon in the negotiations held with Iraq.
"We hope that the process of export development with neighboring countries, specially Iraq, will be stable and will continue and increase due to Iran's very desirable capacities," he added.
Economic relations between Iran and Iraq have expanded and the volume of trade has increased in recent years.