Iran
Technology
Official: Iran Prepared to Assist Islamic States in Space Fields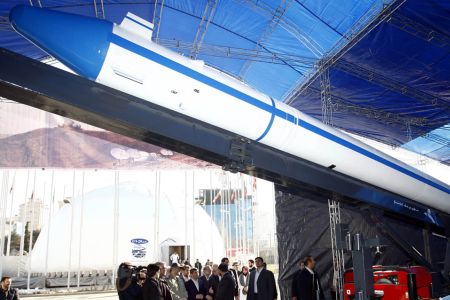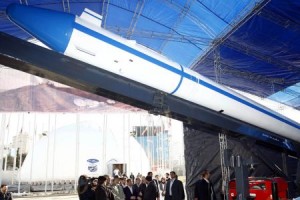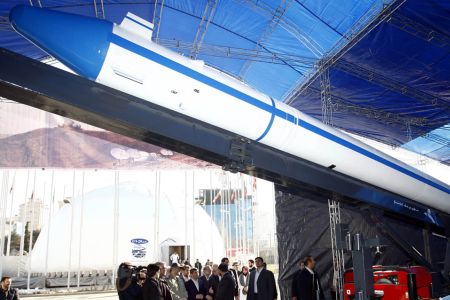 Iran has achieved new and key achievements in space and outer space fields and is ready to share its advancements and capabilities with regional and Islamic states, a senior Iranian official said.
"Iran has now made good progress in outer space which is a very important field and generates geopolitical weight for countries. The arrogant powers are after imposing sanctions on us, but this has actually helped us to gain that achievement," Head of the Geographical Organization of the Iranian Armed Forces General Mohammad Hassan Nami told FNA on Saturday.
"Of course" he said "we relay these possibilities (advancements) to Islamic and regional states because we believe that countries around us should grow economically."
"That is the strategic view of the Islamic Republic of Iran."
Iran has taken wide strides in space science and technology in the last few years. The country has now announced plans to display its new space achievements by sending heavier home-made satellites to higher altitudes by the next few years.
There would be a new round of space progression in Iran by 2013. Iran plans to send Tolou (Rise) and Fajr (Dawn) satellites into orbit and improve satellite carriers by efforts made by local experts in this regard.
Iran would be able to put satellites into orbit of up to 36000 km in the near future, according to the Iran Space Agency.