Iran
Official: Iran Retains Position as World's 2nd Largest Sponge Iron Producer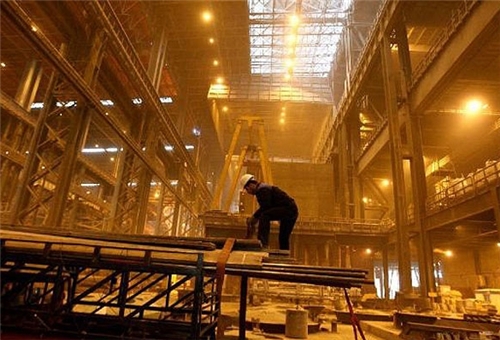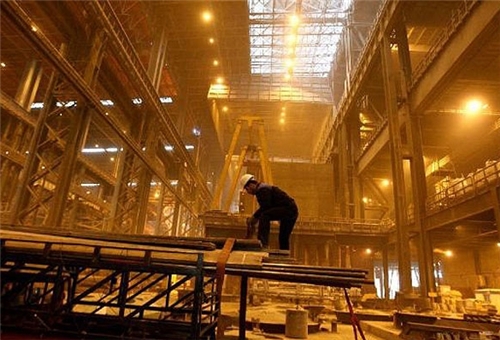 Iran has retained its position as a major world steel producer, Managing-Director of Mobarakeh Steel Company Bahram Sobhani said, adding that his company also ranked the second in the world in 2013 in terms of sponge iron production.
"Isfahan's Mobarakeh Steel Company became the world's 2nd largest sponge iron producer by producing 14.528 tons of sponge iron," Sobhani said.
He underlined that India ranked first in 2013 by producing 18.679 tons of sponge iron.
"India accounted for 29.5 percent, Iran for 22.9 percent and Mexico for 9.7 percent of the world's total sponge iron production in 2013," the official said.
In December 2012, former Iranian President Mahmoud Ahmadinejad inaugurated the country's second sponge iron plant in the central Iranian city of Isfahan.
The iron sponge plant with the annual output capacity of 1.5 million tons increased the country's total sponge iron production to 10 million tons per year.
The plant developed on a 193-million-dollar budget created 700 jobs in the region.
Iran ranks third in Asia and 11th in the world in terms of iron reserves.
Iran is among the 15 major mineral-rich countries and exports its industrial and mineral products to 159 countries, including Iraq, China, the United Arab Emirates, India and Afghanistan.