Iraq
Middle East
Technology
Official: Iran's Knowledge-Based Firms Able to Bypass US Sanctions
Iranian knowledge-based companies are in good conditions in manufacturing and exports of their products, a senior official said, adding that they are also able to bypass the US sanctions.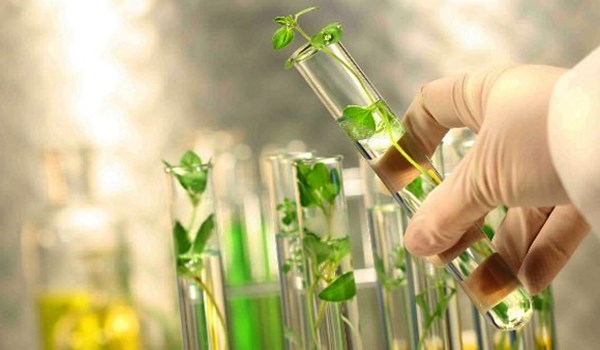 "Our knowledge-based firms are in good conditions in manufacturing products and they have exported their products in the fields of medicine, medical equipment, IT and nanotechnology," Head of the Presiding Board of Assembly of Knowledge-Based Formations Afshin Kolahi told FNA on Saturday.
He downplayed the US embargos against Iran, saying, "We have a plan to bypass the sanctions and we can revive our contracts and do the job. Bypassing sanctions in the knowledge-based field is easier because they cannot prevent activities of knowledge-based companies."
Kolahi also added that 4,400 knowledge-based firms are active in Iran.
Iran is a pioneering country in scientific growth among the world states.
"Iran has had the fastest scientific growth in the world, which has been 11 times higher than the average global rate," Head of Iran's Science and Elites Committee Ahmad Faza'eli said in December, addressing a forum in Tehran.
He added that Iran ranks first in the region and 16th in the world in production of science.
Faza'eli also noted that Iran stood among the top 11 world states in satellite-launch technology and ranked 8th in the world in orbiting satellites.