Iraq
Middle East
Official: Iraq to Pay Iran's Frozen Money
Iraq has reached a settlement with Iran on paying the latter's blocked assets, an economic official said, adding that the process takes one month for the mutual trade to return to normal.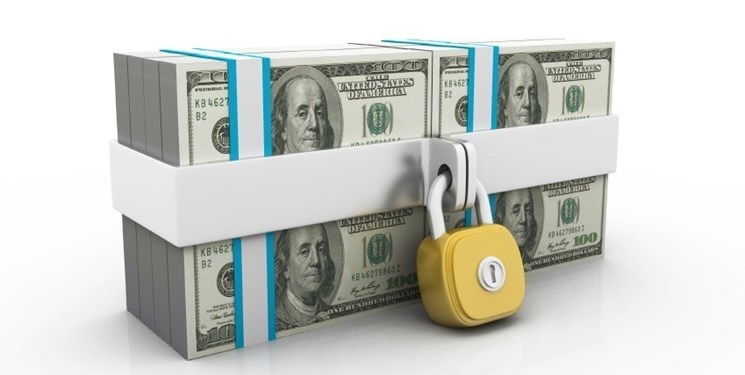 Co-chairman of Iran-Iraq Joint Chamber of Commerce Hamid Hosseini said that Baghdad has agreed on payment of Tehran's frozen money, adding that the process takes nearly one month.
Hosseini noted that the agreement was reached in early March.
"Iraq has been given exemption and can pay back its arrears to Iran regardless of the sanctions," he said.
Hosseini stressed that Iranian and Iraqi companies could cooperate with each other in euro, dollar, or dinar.
In relevant remarks in early March, he had announced that according to some Iraqi sources Baghdad is going to unblock Iranian revenues.
"Reliable sources in Iraq suggest that the US has agreed to release Iranian resources at the Trade Bank of Iraq," he said, adding that they have announced that several transactions have been made on the issue.