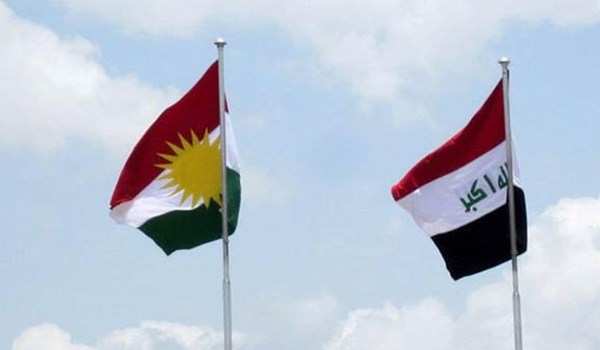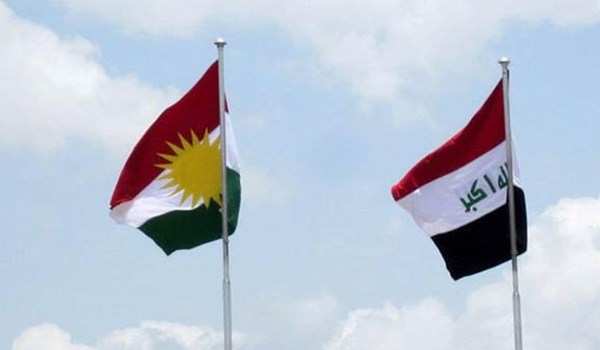 Senior Kurdish officials said the Iraqi Kurdistan Region is resolved to continue business in Iran's market under any conditions, and said Erbil will help Tehran to pass through the sanctions era.
"The Iraqi Kurdistan will help Iranian people and government under the US sanctions," Chairman of Iraqi Exporters and Importers Union in Kurdistan Sheikh Mustafa Abdul Rahman said on the sidelines of an exhibition in Alborz province on Monday.
The Iraqi Kurdistan official reiterated that Iran has great potentials in the field of manufacturing and industry, and said, "We are very pleased that we live in the vicinity of the Islamic Republic of Iran."
Sheikh Abdul Rahman, meantime, welcomed the expansion of economic and trade cooperation with Iran, and said, "There is good cooperation between Iran and Iraq."
"Due to the high quality of Iranian goods, we welcome the presence of different Iranian products in the markets of Iraqi Kurdistan," he added.
The Iraqi Kurdistan official noted that in order to expand mutual trade cooperation between Iran and Iraq, the obstacles in the way of monetary and banking relations must be removed.
In relevant remarks in early May, Tehran and Erbil are working closely to conclude strategic agreements in the near future, a senior official announced.
"Good economic meeting in Erbil and implementation of agreements will open new chapter in bilateral ties," Head of Iraqi Kurdistan Union of Chambers of Commerce and Industry Dara Jalil Khayyat told reporters.
He described the recent economic meeting between Iran and Iraq's Kurdistan region as satisfactory.
Iran and Iraqi Kurdistan Region held a two-day joint economic meeting in Erbil on May 2-3.
Khayyat reiterated that the joint meeting led to signing an important agreement between the two sides.
"Implementation of the agreement will solve many problems created for the businesspersons and border areas," he added.
Khayyat further said the recent mutual agreement dealt with transportation, economy and tourism.