Iran
Middle East
Official: PJAK Terrorist Group Claims Responsibility for Attack on IRGC in Western Iran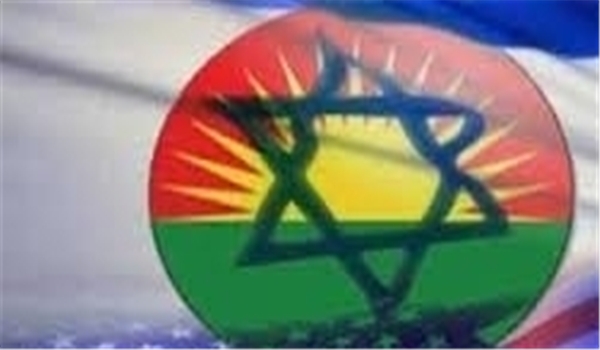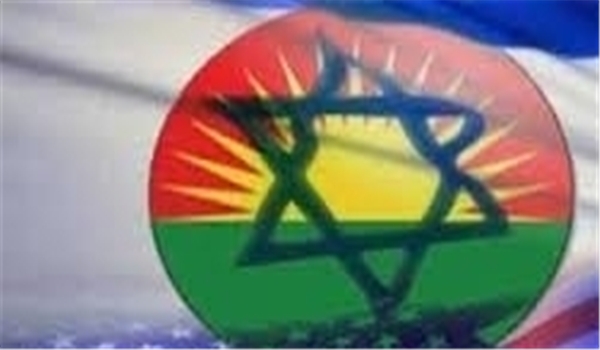 PJAK (the Party for Free Life of Kurdistan) terrorist group claimed responsibility for the Friday night attack on an Islamic Revolution Guards Corps (IRGC) Ground Force checkpoint in Western Iran.
"Last night a number of anti-revolutionary PJAK terrorist group members opened fire at Dari base near the town of Marivan by long-range shots which led to an explosion in a cache of ammunition, and unfortunately, 11 local IRGC and Basiji (Volunteer) forces of Kurdistan province were martyred and 8 others were wounded," Governor of Kurdistan province Mohammad Shafiyee told FNA.
He added that a number of PJAK terrorists were also killed and wounded during the clashes, and several others fled the scene.
A statement issued earlier today by the IRGC Ground Force's Hamzeh Seyed al-Shohada base had put the number of IRGC casualties at 10, saying, "10 forces were martyred in the last night (Friday night) attack on a border checkpoint of Hamzeh Seyed al-Shohada base of the IRGC Ground Force in the village of Dari of Marivan region in Kurdistan province and a subsequent blast at an ammunition depot by anti-revolutionary elements and terrorists affiliated to the arrogant powers".
"During clashes, a number of terrorists were killed and some others were wounded. The remaining pocket fled the scene," it added.
The statement reiterated the Iranian security and defense forces' preparedness and intelligence superiority to fight against the enemies' plots, and warned of their "hard and deadly" revenge for the recent crime.
In a relevant development earlier this month, the IRGC Ground Force engaged in clashes with a terrorist team in the Western province of Kermanshah, killing and wounding several terrorists.
The IRGC Ground Force's Najaf Ashraf base announced in a statement that a terrorist team affiliated to counter-revolutionary groups that planned to carry out acts of sabotage and measures against national security after crossing the border into Iran in Nowdesheh area in Kermanshah Province was identified and completely destroyed by the IRGC forces.
During the clashes, three terrorists were killed and one was critically injured while an IRGC soldier also lost his life, it added.
It noted that some ammunition and military equipment were confiscated.
Iran's Deputy Police Chief and Spokesman Brigadier General Saeed Montazer al-Mahdi announced earlier that security forces dismantled several terrorist teams which aimed to carry out sabotage acts in the country in the holy month of Ramadan.
"The Law Enforcement Police's border guards prevented a group of 20 armed terrorists from entering our country in Sardasht region (Western Iran), and 2 border guard officers were martyred in the battle against them," General Montazer al-Mahdi told reporters in a press conference in Tehran.
"Also in Saravan region (Southwestern Iran) a team of suicide bombers was trapped by police and a suicide bomber was killed before he could take any action and a large amount of ammunition, suicide jackets and explosive packages were discovered from them," he added.
According to General Montazer al-Mahdi, also 4 suspects who planned to carry out terrorist acts in the final days of the holy month of Ramadan were arrested in South Khorassan province and 6 more individuals were arrested in connection with the terrorists in Qazvin, Fars and Isfahan provinces.