Asia-Pacific
Official Rejects Reports on Forced Repatriation of Iranian Asylum-Seekers from Australia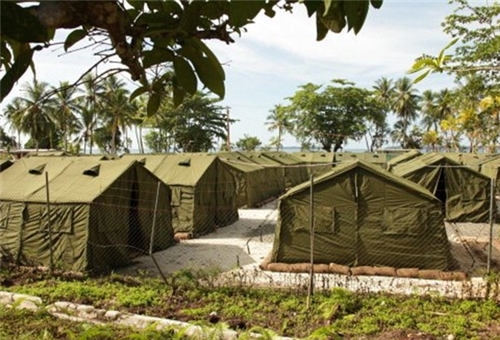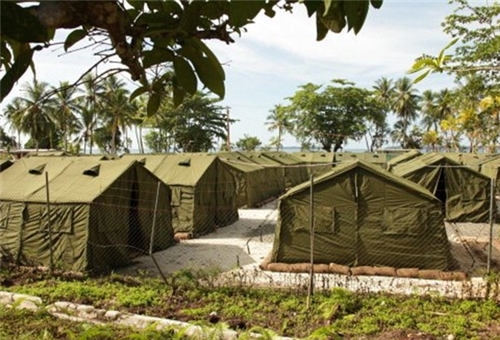 Officials close to an Iranian delegation that is in Australia for consular cooperation categorically denied the news reports that Tehran and Canberra have agreed on forced repatriation of Iran's asylum-seekers from Australia.
"This is not true and no agreement has been made in this regard," an Iranian official close to the country's consular delegation in Australia said, on the condition of anonymity.
The official's comments came after some foreign-based media claimed that Iran and Australia have agreed on forcefully sending back the Iranian asylum seekers from Australia.
The official reiterated that the Islamic Republic of Iran pursues the policy of freedom of its nationals for choosing their place of residence.
The Iranian and Australian consular officials in a two-day meeting in Canberra discussed different issues ranging from opening of consulates, cooperation between the two countries' law enforcement forces to resolving the problems of Iranian asylum-seekers who are in unfavorable conditions in Australia.