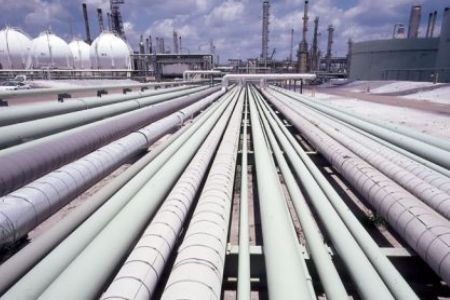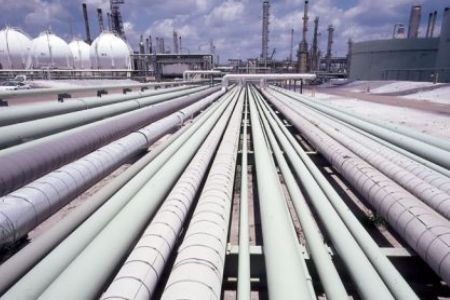 In the next ten years, Iran's oil industry will attract an average amount of 40 billion dollars annually, a top Iranian energy official says.
"Within the next ten years, some USD 400 billion will be invested in Iran's oil industry," former director general of the oil ministry's Project Management Affairs Esmail Sorayai predicted on Monday.
He added that this amount would be twice the value of the investments made in other developmental projects in the country, Fars News Agency reported.
Sorayai said the enhancement of contracting system in the country is a national necessity and therefore, private-sector investment must be increased in order to counter the effects of sanctions.
Since June, a fresh round of UN Security Council sanctions was imposed against Iran over its nuclear program.
While Iranian officials have repeatedly said Tehran only seeks the peaceful applications of nuclear technology, Israel and its Western allies insist that Iran is following a military nuclear program.
Iran rejects the claims, arguing that it has the right to a peaceful nuclear program, as a member of the International Atomic Energy Agency and a signatory to the Nuclear Non-Proliferation Treaty.