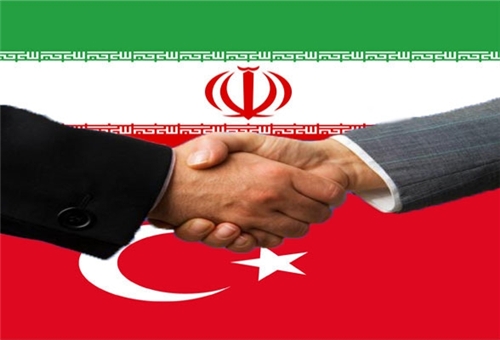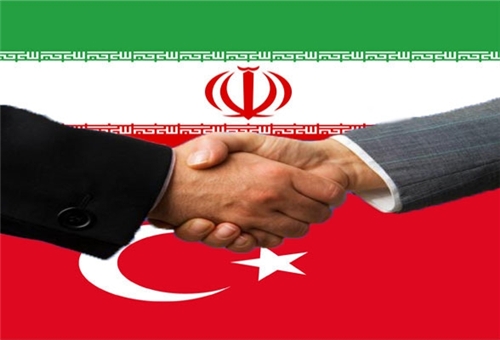 Tehran and Ankara enjoy such strong and age-old relations that their minor differences cannot influence them, a senior Iranian official said.
Iran's Consul-General in Erzurum Reza Qelichkhan made the remarks in a ceremony attended by Erzurum Mayor Ahmet Kucukler on Wednesday.
He said that minor differences between Iran and Turkey would not affect long-standing relations between the two countries.
Kucukler, for his part, said relations between Turkey's Eastern provinces with Iran are growing day by day.
Earlier this month, Iran's Consul General in Istanbul Mohsen Mortezayeefar and new bureau chief of the Turkish Foreign Ministry in Istanbul Ipekogur Kenan underlined the constructive outcomes of the Turkish prime minister's visit to Tehran, and voiced readiness to pave the ground for the implementation of the agreements signed during the trip.
In a meeting in Istanbul, Mortezayeefar and Kenan discussed various grounds for expansion of all-out relations between Iran and Turkey.
The Iranian official said that bolstering ties will lead to expansion of cooperation in various fields.
He further added that the two sides' officials are determined to increase current level of bilateral trade exchange.
Ipekogur Kenan, for his part, described the recent visit of Turkish premier to Tehran as positive and expressed the hope to host high ranking Iranian politicians in Istanbul in near future.
Turkey supports Iran's stances at international gatherings, he said, adding that his country is also willing to promote consular cooperation with Iran.