Iran
Official: West Admitting IRGC's Deterrence Power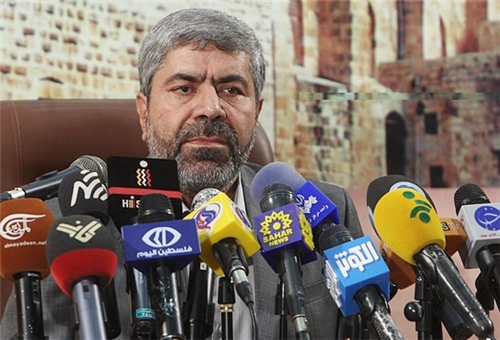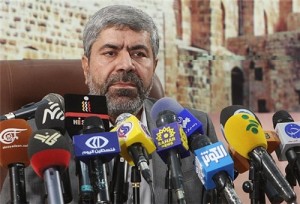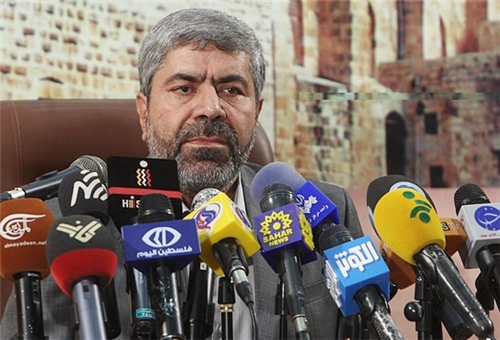 Head of the Islamic Revolution Guards Corps Public Relations Department General Ramezan Sharif underlined IRGC's preparedness to confront any possible threat, and said that even the West acknowledges Iran's prowess.
"The IRGC has reached such a peak in military and defense fields that even the westerners acknowledge this strength and deterrence power," General Sharif said on Tuesday.
He reiterated that the IRGC considers empowerment of the country's defense and security capabilities as the main pillar of its responsibility because the enemies of the Islamic Revolution look for an opportunity to attack the Islamic Republic's soil and "we do not allow them to surprise Iran with a pre-emptive attack".
In February 2013, Lieutenant Commander of Basij (volunteer) Forces for Operations Colonel Nosratollah Seif lauded the Iranian armed forces for their rapid move towards progress, and said that the country's military power has grown 100 times more than its capabilities during 1980-1988 Iraqi imposed war on Iran.
"Iran's military might has witnessed a 100 times growth in comparison with what existed during the 8 years of the Sacred Defense," Colonel Seif said, addressing the Basij's Fast Reaction Units participating in the 'Towards Beitol-Moghaddas' wargames in Torbat Heidarieh region in Northeastern Iran.
He noted that Iran's Islamic Revolution has now turned into the biggest challenge for the world superpowers.
"The US hatches plots against the Islamic Iran in all arenas to blow a strike on our country, but it has not achieved its ominous goals so far" due to the backup extended by each and every member of the Iranian society and the wise leadership of Ayatollah Khamenei.