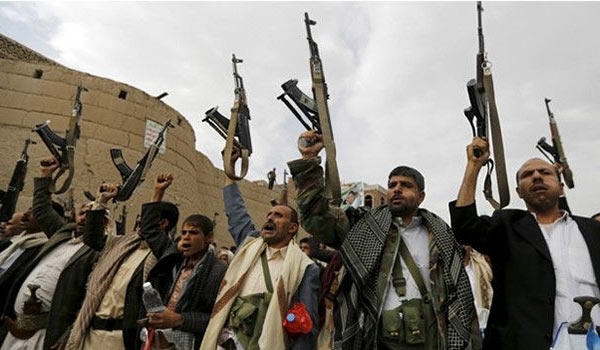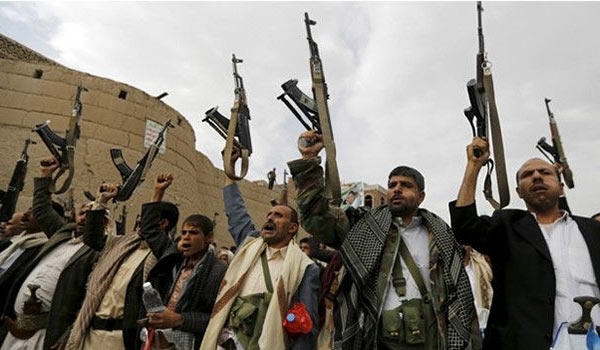 Senior Yemeni officials rejected the claims by the pro-Saudi camp that a strategic region in Ma'rib province has been captured by the pro-Hadi militias
"The Farza-9 strategic region and its military base are still in the hands of the Yemeni army and the popular forces," Ansarullah official Abdullah al-Heshami told FNA on Monday.
Al-Heshami's remarks came after the Saudi and Israeli media launched propaganda in recent days claiming that the pro-Hadi forces had taken control of Farza-9 region.
Al-Heshami reiterated that the Yemeni forces had changed their positions in Farza-9 region in a bid to evade the Saudi airstrikes on their positions, but they have returned to their positions now.
The pro-Saudi camp's media hype comes at a time when the Yemeni army and popular forces have made remarkable military gains against the Saudi and pro-Hadi militias in Ma'rib province.
On February 5, at least 104 Saudi-led forces, including 8 senior Saudi and UAE officers, were killed in Yemen's ballistic missile attack on Ma'as military base in Ma'rib province in Central Yemen.
A commander of Yemen's Ansarullah Movement confirmed the missile attack at the Ma'as military base in Ma'rib.
On February 12, the Yemeni army and popular forces shot down a Saudi spy drone in Northern Yemen.
The Yemeni forces targeted a remote-controlled unmanned aerial vehicle (UAV) as it was flying over a strategic district in Midi region in Hajjah province, which lies about 130 kilometers Northwest of the capital, Sana'a.