Iran
'Officials from 40 states to attend Rohani inauguration'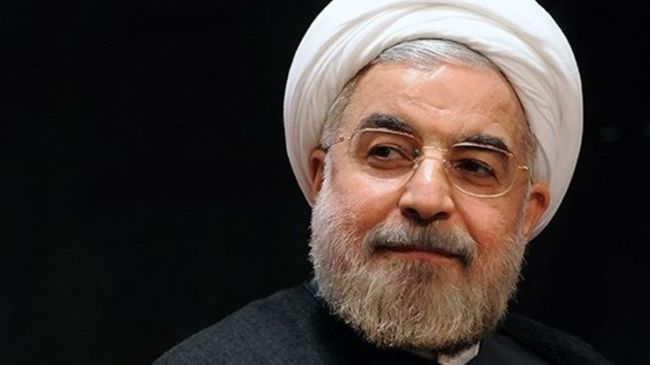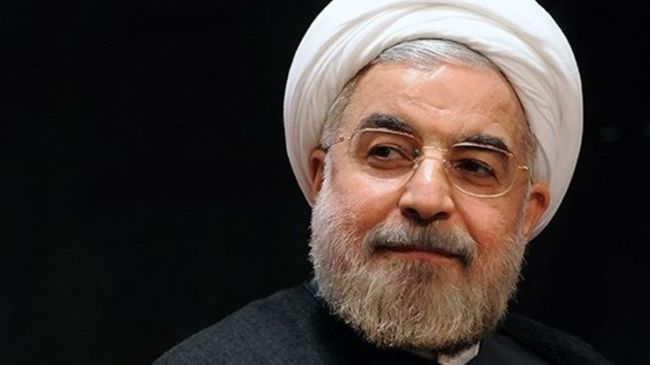 Head of Iran's Majlis formalities department says the participation of officials from as many as 40 countries in the inauguration ceremony of President-elect Hassan Rohani has been established so far.
Seyyed Mohammad Yasrebi said on Sunday that presidents of Afghanistan, Kyrgyzstan, Pakistan, Lebanon, Armenia, North Korea, Tajikistan, Turkmenistan, Guinea-Bissau and Togo would attend the swearing in ceremony.
He added that prime ministers, parliament speakers, vice presidents and deputy foreign ministers from other countries will also be present at the inauguration.
The Iranian official said the deputy Secretary-General of the United Nations and Former Malaysian Prime Minister Mahathir Mohamad will also attend the event.
Rohani's swearing-in is scheduled to be held on August 4, one day after his endorsement by the Leader of the Islamic Ummah and Oppressed People Imam Seyyed Ali Khamenei.
The Iranian president-elect won the June 14 presidential election with 50.7 percent of a total of 36, 704, 156 ballots. Voter turnout in the election was 72.7 percent.
Iranian Foreign Ministry Spokesman Abbas Araqchi said on Tuesday that leaders and officials from across the world, except for the United States and Israel, have been invited to Rohani's inauguration event.