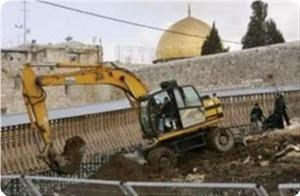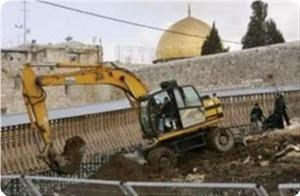 The Organization of Islamic Cooperation (OIC) has called on the UN Security Council to assume its responsibility vis-à-vis the Israeli expansion of settlement activity in occupied Jerusalem.
The OIC Secretary General Akmaluddin Ihsan Oglu said in a press release on Thursday that the Israeli settlement activity was a serious violation of international resolutions.
He charged that the settlement expansion aims at isolating occupied Jerusalem from its Palestinian surroundings and Judaizing it.
Oglu urged the UNSC to shoulder its responsibility and adopt practical steps against the Israeli violations.
The Secretary General renewed the OIC condemnation of the Israeli construction of 1240 new housing units in occupied Jerusalem, which he said were in violation of international legitimacy.