Economy
Oil giants mull spending cuts over crude slide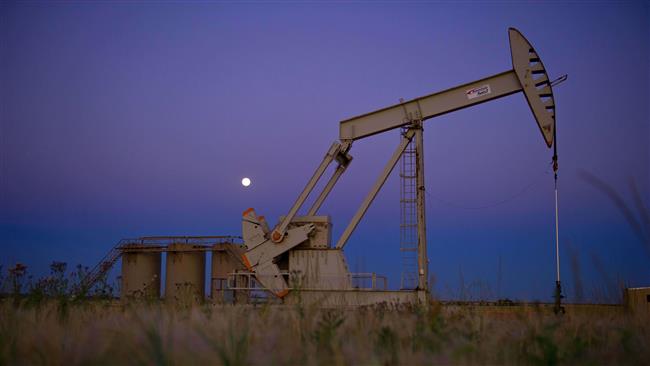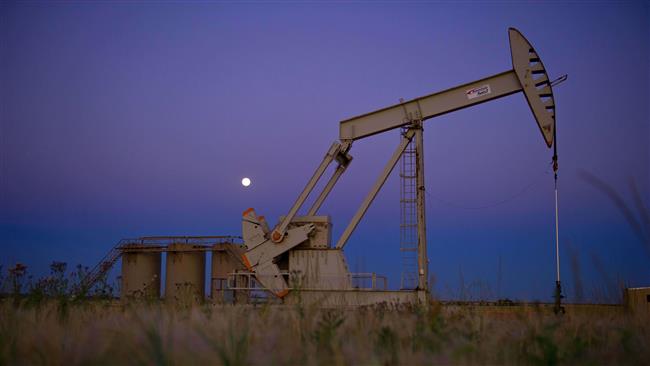 Oil giants mull spending cuts over crude slide
Major energy giants are mulling billions of dollars of spending cuts in response to the drastic sliding crude prices.
"Investment in the exploration and development of oil and gas fields could fall by 20 per cent, or $28bn, by 2017 from last year," the Financial Times quoted analysts at Morgan Stanley as saying.
Meanwhile, a number of largest private sector oil groups are expected to report steep falls in earnings.
Spending cuts
It is estimated that oil companies will have to slash overall costs by $170bn, or 37 per cent, to maintain net debt at last year's levels, assuming a price of $60 a barrel for internationally traded Brent crude which is now 50 per cent below the 2014 average of $99.
'Biggest threat'
"Lower oil prices pose the biggest threat to oil and gas industry earnings and financial solidity since the financial crash of 2008," Financial Times quoted Wood Mackenzie analysts as saying.
Shares in major US and European oil companies including ExxonMobil, Chevron, Shell, Total, BP and ConocoPhillips — have plunged between 4 and 24 per cent after crude went into free fall.
Oil has plummeted from its highs in mid-June last year of over $115 a barrel to less than $50 a barrel.
Sliding crude prices have already taken their toll on the oil industry workforce. BP and ConocoPhillips said they would cut hundreds of roles in their North Sea arms. More oil companies are expected to announce job cuts as part of widespread spending cuts.