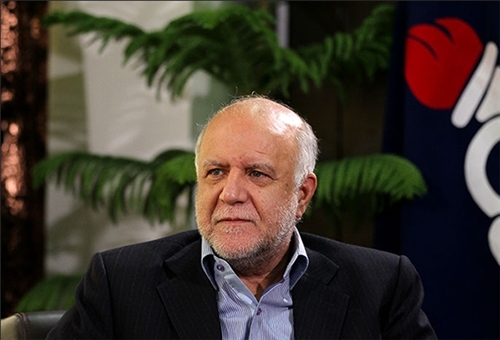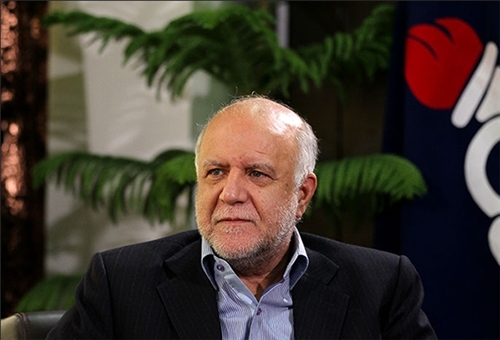 Iran's Oil Minister Bijan Namdar Zanganeh said major world oil companies have voiced readiness to set up offices in the country.
Zanganeh said oil giants attending the World Economic Forum (WEF) in the Swiss city of Davos announced that they were interested to enter the Iranian market.
"Iran's presence at the Davos meeting was very positive and the reaction of prominent international corporations attests to that," he said.
Zanganeh touched upon his meetings with high-ranking officials of oil companies at the WEF, and said: "These companies were interested in working in Iran and many of them arranged plans for talks."
He also referred to the Petroleum Ministry's plan to modify oil contracts, and noted that a committee was set up four months ago to examine the existing contracts and pinpoint the merits and demerits of the structure of buy-back deals.
"We are holding talks with oil companies to have their viewpoints as well," Zanganeh said.
The new model of contracts should fulfill the expectations of the government and, at the same time, attract oil firms, the Iranian minister said.
A draft of the model will be ready by next month and it will be discussed at a meeting of experts in Tehran, Zanganeh added.